Argus Awarded $959,000 Federal Security and Law Enforcement Services Contract by United States Department Of Agriculture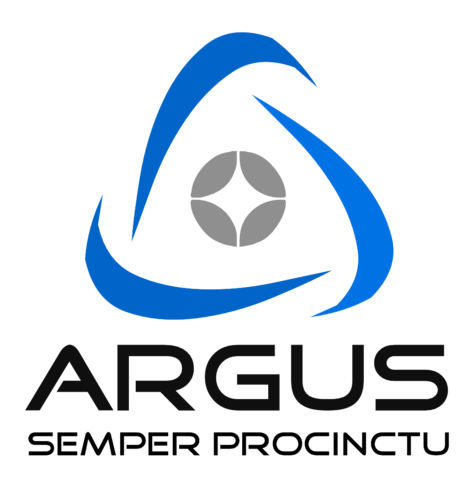 McLean, VA, July 19, 2012 - Argus International Risk Services (Argus) an international leader in commercial and government management consulting solutions is proud to announce our Florida based government protective services unit and Service-Disabled Veteran Owned Small Business sister-company has been selected to provide armed security and counterterrorism services for a federal facility located in the State of Utah.
The contract is valued of $959,000 and is initiated under our "GSA Schedule 84 'Total Law Enforcement and Security Services' award." The services rendered will include armed force protection, vehicular patrol, access control, medical aide, disaster response, and counterterrorism services.
"This is a truly exciting time for the Argus team. We have spent the last couple of years trying to earn the trust and subsequent business of the USDA; to see our efforts blossom into our first contract award with them is nothing less than an inspiring milestone in our organization's history. Despite the benefits we have enjoyed from running highly efficient operations, we are still not fully insulated from ongoing effects of the turbulent economy. Our business model was changed in 2007 to reflect our desire to move towards contracts that provide long-term revenue sustainability as a focus, which will help us grow smartly and meet the demands of the global economy of the future. The USDA contract is an example of our strategic vision at work," stated Jonathan Snyder, President and CEO of The Argus Companies.
About Argus
Argus is a premier group of strategically aligned companies with international operations spanning security, logistics, technology, intelligence, construction, special operations training, and risk management services. Delivering project expertise in five continents, and in more than 22 countries worldwide, to include the reconstruction and security efforts in Haiti, Argus is a globally recognized brand offering superior project management knowledge to government and commercial clients.
Email The Argus Companies