Beverly Hills / Los Angeles, CA Plastic Surgeon Dr. Ghavami Revamps Website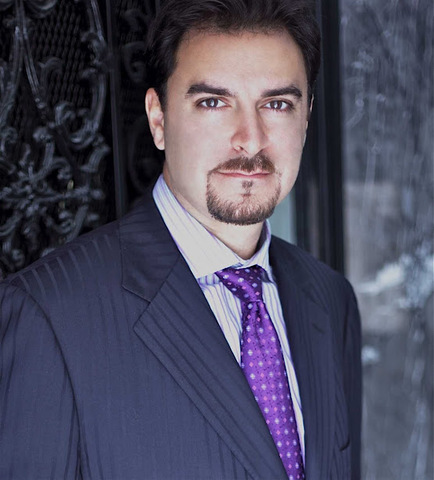 Ghavami Plastic Surgery is excited to announce the launch of its newly improved website, found at
www.ghavamiplasticsurgery.com
. The website is filled with information about Los Angeles /
Beverly Hills plastic surgery
provider Ashkan Ghavami, MD, and the procedures that Dr. Ghavami performs. He and his staff at Ghavami Plastic Surgery are thrilled about reaching a broader base of potential patients seeking to improve their appearances. The educational portion of the website is very user-friendly and will provide first-time patients with an in-depth view of what they can expect when working with Dr. Ghavami.
One of the most helpful features on the website is Dr. Ghavami's before-and-after gallery, which is organized according to the areas of the body that he commonly treats. Potential cosmetic surgery Los Angeles patients will surely find the before-and-after breast augmentation, rhinoplasty, facelift and tummy tuck images valuable during their decision-making process. Dr. Ghavami recommends that plastic surgery candidates browse through these images and read the procedure descriptions, and contact the practice with any questions or to set up a surgical consultation.
About Ashkan Ghavami, MD
Ashkan Ghavami, MD, is a board-certified plastic surgeon in the Los Angeles and Beverly Hills area. He earned his medical degree from the University of Wisconsin. He completed his plastic surgery residency, as well as a fellowship training program in Hand and Reconstructive Surgery, at the University of Texas Southwestern Medical Center in Dallas. He has published extensively on plastic surgery topics and lectured to prestigious medical organizations at national medical conferences. Dr. Ghavami is a voluntary assistant clinical professor at the University of California, Los Angeles' David Geffen School of Medicine.
Dr. Ghavami balances surgical expertise with his artistic eye to deliver results that enhance the natural beauty of his patients. He is very well-known among
breast augmentation
,
facelift
and
rhinoplasty Los Angeles
patients. Dr. Ghavami offers male plastic surgery, too; available procedures include tummy tuck and eyelid surgery.
Schedule Your Consultation with Dr. Ashkan Ghavami Today
If you are considering plastic surgery and would like to explore your options, schedule a consultation with Los Angeles plastic surgeon Ashkan Ghavami by calling his practice at (310) 275-1959 or visiting his website.
Email Ghavami Plastic Surgery