RentValdosta.com opened by Jason Bailey, Valdosta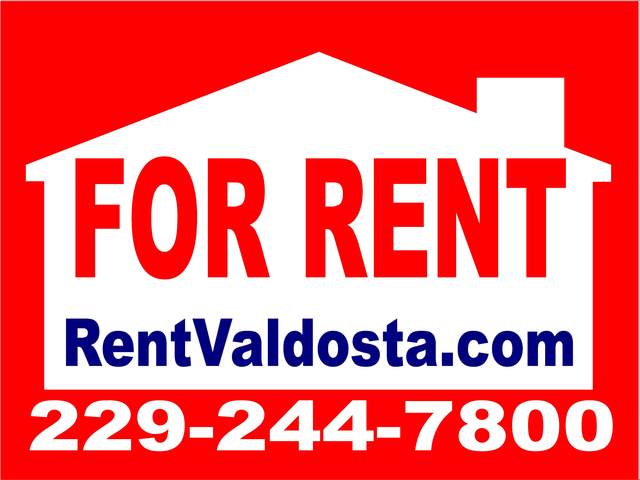 J and H Investments, LLC d.b.a.
RentValdosta.com
is a Georgia-based real estate company that offers over 200 rental units to multiple communities throughout Georgia with major concentration in Byron, Thomasville, and Valdosta, Georgia.
RentValdosta.com partners with J.B. Home Construction LLC to provide houses or apartments for rent in the Valdosta MSA. Approximately 20 subcontracted businesses employing at least 80 personnel benefit from ongoing employment opportunities by the two companies.
The company's goal is to provide a safe, affordable, and positive atmosphere for tenants, while nurturing good relationships with vendors. Jason Bailey's RentValdosta.com has partnered with PayLease.com to allow the company to accept online payments by credit card, debit card, or bank draft. Additionally, the company accepts applications, maintenance requests, and other notices on its website. The two companies are currently pursuing a planned handicap accessible duplex community in North Lowndes County. The completion date for this project is estimated to be March 2013. The site is adjacent to Fred's Super Dollar store on Bemiss Road in Valdosta. It allows an alternative to living inside the city limits and still has access to public transportation.
Jason Bailey and Hollie Bailey are the founders of RentValdosta.com and have been investing in rental real estate since 1997 and have owned rental property in Florida, Texas, Arkansas, and Georgia.