AllTrust Networks Announces New Government Compliance Functionality | Compliance Tools offer Retailers Better Compliance Management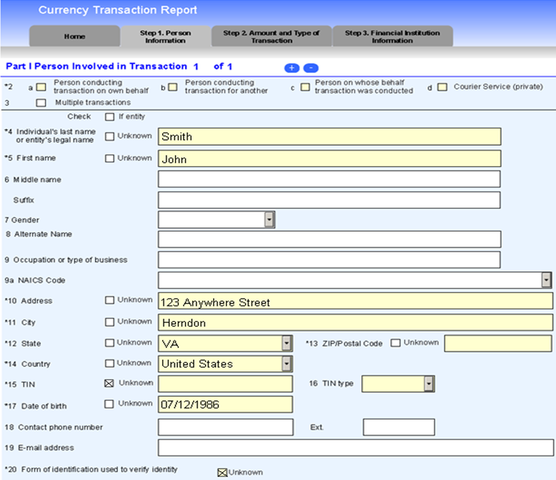 AllTrust Networks announced new functionality for its Government Compliance feature. The new functionality allows for more centralized management of the compliance function and provides better reporting for customers.
AllTrust customers can now designate a specific compliance officer to receive email alerts when a CTR needs to be filed. They can view, edit and electronically submit reports via AllTrust's web reporting tool for an individual store or for an entire chain. Customers will receive email confirmation that BSA has received the CTR, and any errors will be identified for resubmission. Reports are archived for 5 years, per BSA requirements.
AllTrust has long offered compliance reporting to meet BSA and US Patriot Act requirements, but has wanted to enhance the service for auditing purposes. Changes to the reporting requirements at BSA spurred AllTrust to implement these changes that will better assist our customers in complying with regulations, and ensure they are prepared in the event of an audit.
"Complying with government regulations is critical in the money service business," says AllTrust CEO Jon Dorsey. "The new feature is particularly attractive for compliance officers who need to manage compliance across a chain of stores because of the automatic notifications and ability to centralize the report submission function."
About AllTrust Networks
AllTrust Networks is the leading software and services provider for businesses providing check cashing and alternative financial services to their customers. Thousands of retailers nationwide use AllTrust's check cashing solution, Paycheck Secure, for risk management and check processing, and benefit from AllTrust's exclusive check casher and maker networks. AllTrust manages the country's largest commercial biometric database, with over 7 million enrolled customers and has processed more than $41 billion through its network. For more information visit
www.alltrustnetworks.com
.