Celebrate Flat Track Racers at D&D's Night Before the Indy Mile Race Party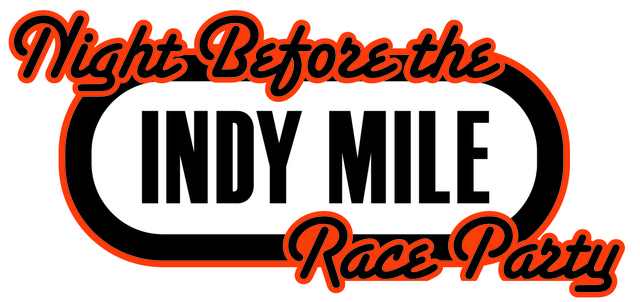 Come to the D&D Performance Enterprises' sponsored Night Before the Indy Mile Race Party at
Southside Harley-Davidson
on Friday August 17, 2012 to meet AMA Pro Harley-Davidson Insurance Grand National Flat Track racers Kenny Coolbeth, Dan Ingram, Nicole Cheza, Willy McCoy, and Mike Martin. In addition, the AMA Pro Motorcycle-Superstore.com Pro Singles class racer, Shayna Texter will be signing autographs along with AMA Pro Vance & Hines XR1200 racer Pete Cline.
The
pre-race party
will have free food, DJ, autograph signing sessions, racer Q&A and a silent auction to benefit the STEEL SHOE FUND. The event will be starting at 2PM and ending at 8PM. The party is located at 4930 Southport Crossing Place, Indianapolis, IN 46237 - 317-885-5180.
Sherry Long, Advertising and Marketing Director, Indianapolis Southside Harley-Davidson & Buell, "Our pre-race party has always been about the racers. With the on stage interviews planned for this event, the racers can share their story with the crowd. Motorcycle race fans that attend can expect an up close and personal experience with the racers. Team Ohio Racing & the Wounded Warrior Project Alumni Pit Crew will be a great addition to this year's event."
About Indianapolis Southside Harley-Davidson: Opening in 1947 by George Schulteti Indianapolis Southside Harley-Davidson is still family-owned and operated, and the oldest Harley Davidson dealership in the state of Indiana. Visit the dealership online at southsideharley.com.
About D&D Performance Exhaust
: In 1972 David Rash could not find the exhaust pipe he needed for his race bike. He knew that the proper exhaust for his engine configuration would give him an edge over his competition so he fabricated one himself. Thirty years and 250,000 pipes later D&D Performance Exhaust systems are some of the leading performance motorcycle exhaust systems in the world.
Email Horsepower Marketing