MV Transportation, Inc. Awarded Contract for Salem Transportation Services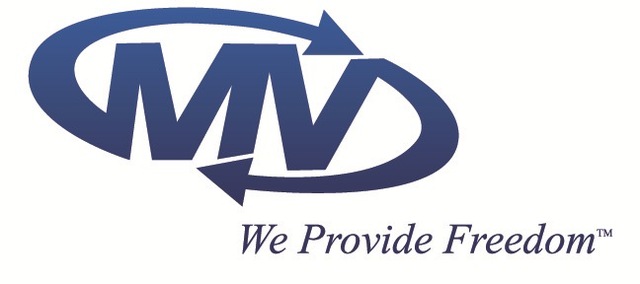 DALLAS (August 20, 2012) – Today, MV Transportation, Inc. announced it has been awarded a contract to operate Salem Area Mass Transit District's (SAMTD) Urban Demand Response Transportation Services. MV will provide shuttle and limited dial-a-ride transportation service to seniors and individuals with disabilities in the Salem-Keizer Urban Growth Boundaries. The contract began on August 1, 2012. MV's proposal expanded current service levels by 1.5 hours each Monday through Thursday and added service on Fridays.
As part of its agreement to manage the service, MV Transportation will be responsible for staffing, customer service, light maintenance and operations.
"As the current provider of the SAMTD CherryLift, TripLink, and CARTS services, MV understands the District's operational requirements, high service standards, and vision for the future," said John Siragusa, President of MV's western operations. "We are proud to be selected to operate this additional service and look forward to serving even more Salem passengers."
In addition to MV's work for SAMTD, the company also operates fixed route and paratransit service in Canby, OR.
About MV Transportation, Inc.
Based in Dallas, MV Transportation, Inc. is the largest private provider of paratransit services and the largest privately-owned passenger transportation contracting firm based in the United States. The company employs more than 16,000 dedicated transit professionals and operates more than 200 paratransit, fixed-route, shuttle and Medicaid contracts around the world.
Contact:
Lauren Davis
Public Relations, MV Transportation, Inc.
Phone: 972-391-4624
Email:
lauren.davis@mvtransit.com
Website:
http://www.mvtransit.com/