Brand New Club Wear Store from GirlsLovePink.Co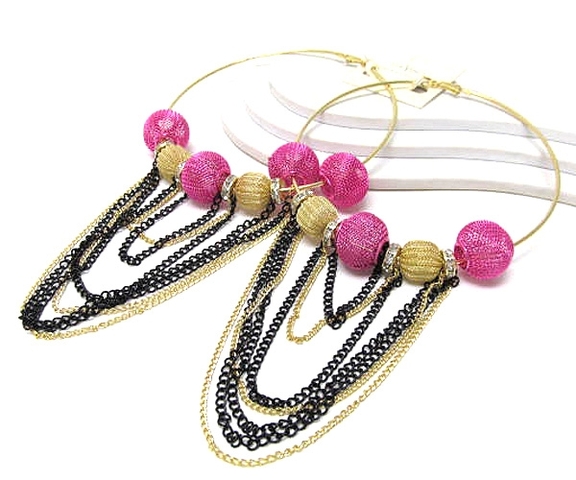 Hitting the club is one of the highlights of most young women's weeks. Going out on the town with friends and making all the guys drool is a delight. However, the problem is that it can be expensive for girls to outfit themselves with new clothes every week. Luckily, there is a great new shop that just opened, offering the best in club wear for incredibly low prices. Check out all the great stuff available at
GirlsLovePink.Co
.
GirlsLovePink.Co was designed with glamorous, young women from big cities in mind. These are the young women that are the trendsetters in society. They need to look their best every time they hit the streets. This means that they need a brand that knows what's hot and what's not. Buying new outfits can really add up over time, so GirlsLovePink.Co is committed to providing the best in women's trends for the lowest prices possible. Their low prices allow girls to collect lots of glamorous outfits to build a sexy wardrobe.
Party dresses are one of the biggest expenses that girls face when dressing themselves for a night on the town. GirlsLovePink.Co has a nice selection of party dresses available at cheap prices. Their prices help women collect a stylish wardrobe that will allow them to stand out from the crowd. Their party dresses are all sourced with the latest fashions in mind, allowing girls to wear the styles that will be sure to have them looking fly.
GirlsLovePink.Co also has a wide selection of trendy accessories available at the store. Whether it is earrings, bracelets, rings, necklaces or hair pieces, they have all the latest trendy accessories to complete an outfit for great low prices. The awesome accessories from GirlsLovePink.Co will make every girl look and feel great.
They also have tops and bottoms available in the latest fashions. Every piece of club wear that the trendiest young women are looking for is available at GirlsLovePink.Co. They offer a flat rate of $5 for shipping on every order. They also offer free shipping on all orders of more than $50. See all the greatest fashions at GirlsLovePink.Co by checking them out online at
girlslovepink.co