North Carolina Divorce Attorney Sean McIlveen Obtains New Certification in Mediation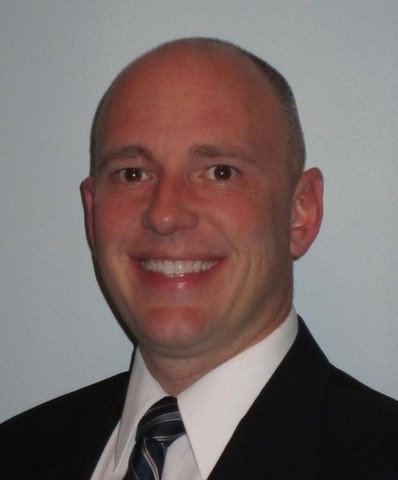 North Carolina family law attorney
Sean McIlveen
has been practicing law since 1998. Already an experienced mediator, McIlveen decided to expand his knowledge further and add certification to his long list of accomplishments. He is now a North Carolina Dispute Resolution Certified Family Financial Mediator.
McIlveen grew up in Gastonia, North Carolina, and graduated from UNC Charlotte. He attended Wake Forest University's School of Law, and later earned his Juris Doctor at the University of Houston.
Sean established the McIlveen Family Law Firm, which is committed to serving the family law and divorce needs of people in Gaston and Mecklenburg counties. Since graduating from law school, McIlveen has focused his practice exclusively on family law issues such as divorce, child custody, support, alimony, division of property, grandparents' rights, same-sex couples, adoptions, wills, and estates.
Although a number of states strongly recommend certain qualifications for divorce mediators, no state in the United States actually has set requirements for the practicing divorce mediation. In a private setting, a mediator is allowed to practice without being listed, licensed, or certified.
Certification for
divorce mediation
, however, is a lengthy process in the state of North Carolina. Attorneys seeking certification as a family financial mediator must be a member in good standing of the State Bar (or another state's Bar), 40 hours of certified mediation training, observation of two mediations conducted by a certified mediator (at least one mediation must be court ordered), and familiarity with NC courts and procedures. A mediator must also have experience in family law.
The McIlveen Family Law Firm
, headed by Sean and Angela McIlveen, has over 15 years of experience in matters pertaining to family law and divorce. The McIlveen Family Law Firm has earned a rock-solid reputation throughout Gastonia, Charlotte and surrounding areas for its team of highly skilled and knowledgeable attorneys. The McIlveen Family Law Firm has two locations in North Carolina:
Charlotte
401 N. Tryon St. 10th Floor
Charlotte, NC 28202
(704) 557-0131
Gastonia
1371 East Garrison Boulevard
Gastonia, NC 28054
(704) 865-9011
For a confidential case evaluation or for more details, call (704) 557-0131 or visit
http://www.mcilveenfamilylaw.com
Email McIlveen Family Law Firm