DelSuites' Director of Sales, Elle Crane, Leaving After 13 Years of Service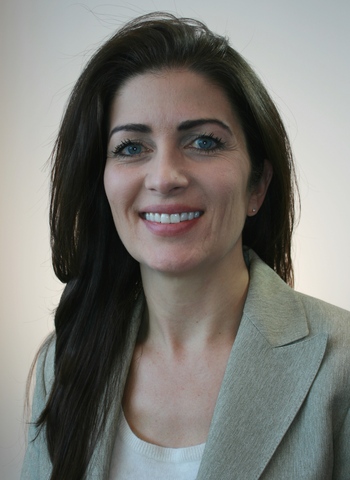 Toronto, ON August 31, 2012 - DelSuites announced today that Elle Crane will be leaving the company after 13 years of dedicated service.
Since being hired in May 1999, Ms. Crane has played a pivotal role in creating and growing the company to its award-winning position, making it one of the most highly recognized Corporate Housing companies in Canada, with over 275 suites in 14 locations across the Greater Toronto Area.
In addition to managing sales , Elle developed and managed key national accounts through partnering with affiliate Corporate Housing companies, building a strong network of providers across Canada.
General Manager, Dan Henderson said, "The distinction of DelSuites' quality accommodations and personalized service derives from the dedicated efforts of people like Elle Crane. She has made a significant contribution to our company's success during her tenure . We wish Elle continued success in her new career with Oakwood as a Supply Chain Manager for Canada."
DelSuites has begun recruitment efforts to employ a new Director of Sales and to continue the growth of the company.
About DelSuites
For more than 13 years, DelSuites has been the trusted name in furnished apartments in Toronto, offering 16 locations including Downtown Toronto, Midtown, North York, Markham, Scarborough, Brampton, Mississauga and Etobicoke.
DelSuites has developed a reputation for quality accommodations in prime locations and personalized service. Exclusively offering the highly regarded Tridel brand condominiums to its "Fortune 500" clients, DelSuites has become one of the largest firms of their kind in the GTA.
For more information about DelSuites please visit
www.delsuites.com
.