Equal Strategy's Simon Faure-Field to Speak at 21st Singapore Retail Industry Conference on Scent Marketing and Sensory Branding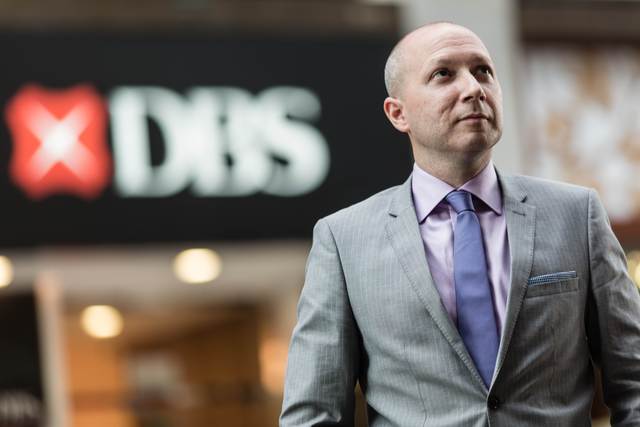 Singapore (September 4, 2012) — Simon Faure-Field, CEO of Singapore-based environmental branding consultancy Equal Strategy, will speak at the 21st Singapore Retail Industry Conference (6-7th September, 2012) on the subject of using sensory touch points to communicate a brand's personality and create customer loyalty for a brand.
The 21st annual SRA Conference is an international retail event offering unparalleled levels of information, insight and networking opportunities. Whatever the size of business, the conference offers insights into the retail industry's future, and uncovers the knowledge needed, ideas wanted, and the solutions expected from industry leaders, outlining the newest concepts, strategies and advancements in retailing.
The event remains the premium retail conference in South East Asia, drawing delegates from the region and beyond, with a hard won reputation as the most informative and affordable gathering of its kind in Asia today
For more than a decade now, Simon Faure-Field and his Singapore-based consultancy Equal Strategy have been at the cutting edge of scent marketing techniques that make consumer, retail and hospitality environments in the Asia region more attractive for people to spend time in. Faure-Field's aroma marketing solutions have been adopted by numerous local and regional businesses, notably hotels, banks and retailers seeking to increase customer interaction through experiential marketing, and differentiate themselves from their competitors.
"As humans, we are affected by the appeal of our surroundings, which tend to affect our behaviour," says Faure-Field. "Particular combinations of music styling and fragrance can set the tone for a retail brand, put customers into a certain frame of mind in which to make their purchase decisions, create an emotional attachment, and drive loyalty, to the brand beyond the customer's initial visit." Faure-Field will be showcasing some of his past case studies on retail clients who have embraced this game-changing sensory branding methodology.
About Equal Strategy
Equal Strategy delivers "music", "fragrance" and "recorded telephone messages" to businesses in a scientific way that enhances the overall customer experience of the brand and causes the customer to stay longer and buy more! Equal Strategy is the only company in Asia that specialises in deploying "music" and "fragrance" solutions to business where the two senses are stimulated in synergy with each other. Sound and smell deliver stimuli directly to the memory centres of the brain, influencing behaviour and creating suggestion at both the conscious and unconscious levels. Decades of behavioural research into the habits of consumers has found that "consumer arousal" can be either stimulated or suppressed through the use of mood settings like music and fragrance.
www.equalstrategy.com