Exercise Pays and Coach Kenyon Sills Announce 90-Day Money Back Guarantee for P90X Workout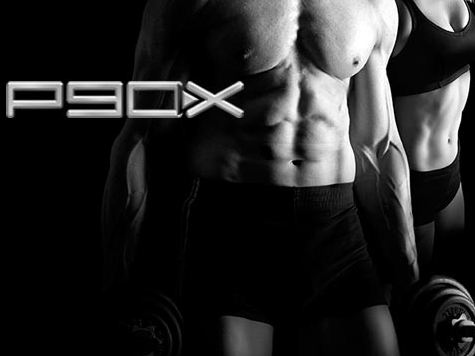 In an effort to help everyone not only stay in shape through winter, but to get in the best shape of their lives before New Year even arrives, coach Kenyon Sills and Exercise Pays announce a 90-day money back guarantee of full purchase price (less shipping and handling) for the revolutionary P90X workout system.
The P90X is a life-changing system of 12 workouts you can do at home. Included with the workouts is a comprehensive 3-Phase Nutrition Plan, detailed Fitness Guide, a P90X Calendar and tracking worksheets, and 24/7 online support. No gyms or fancy equipment required — all that's needed is a small space, of approximately 6 by 6 feet, a set of dumbbells or resistance bands, a pull-up bar, and about an hour a day.
The P90X joins other programs offered by Coach Sills, including the Insanity workout, Brazil Butt Lift, and a series of nutritional products to help achieve and maintain ideal body weight, including the healthiest meal of the day, Shakeology.
Shakeology combines antioxidants, phytonutrients, enzymes, prebiotics, protein and many rare ingredients – including adaptogens, camu-camu, and sacha inchi –and when replacing just one meal a day, can increase your energy, reduce cravings, lose weight, improve digestion and regularity, and transform your health.When customers buy the P90X at the same they buy Shakeology, they can be in the best shape of their lives within three months — all from home
For more information on the P90X or Shakeology, go to
http://www.exercisepays.com
.
About Exercise Pays
Founded by Coach Kenyon Sills, Exercise Pays offers complete workout and nutrition solutions for those looking to transform their bodies and their lives. In addition to the P90X and Shakeology nutrition shakes,, Exercise Pays also offers the Les Mills Body Pump, Insanity Workouts, Brazil Butt Lift, and a series of workout DVDs for women. You can learn more about Exercise Pays, or contact Coach Sills, at
http://www.exercisepays.com/kenyon-sills
.