MV Transportation, Inc. Renews Contract for Grand Rapids Transportation Services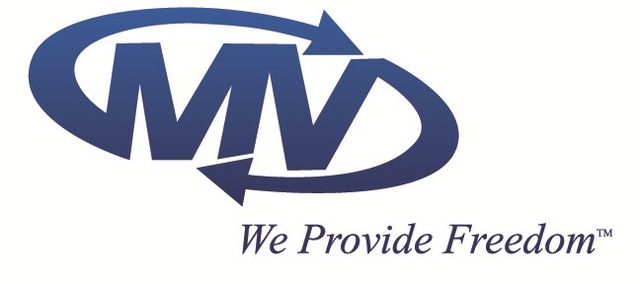 DALLAS (September 12, 2012) – Today,
MV Transportation
, Inc. announced it was awarded a new contract with Interurban Transit Partnership (ITP) in Grand Rapids, Michigan for GO!Bus , PASS and other contracted services. MV has been operating the service since 2002 and will continue under the terms of the new five-year agreement.
MV Transportation will remain responsible for the daily operation of the services, including maintenance and dispatching. The company employs a staff of more than 100 and operates a 70 vehicle fleet.
"We take great pride in our accomplishments over the past 10 years and value the successful partnership we have with ITP. It is an honor to be selected once again to provide these very important services to the citizens of Grand Rapids," said Doug Gies, President of Operations.
During its tenure, MV has actively worked with the Consumer Advisory Committee and has implemented extensive training programs for all employees.
About MV Transportation, Inc.
Based in Dallas, MV Transportation, Inc. is the largest private provider of paratransit services and the largest privately-owned passenger transportation contracting firm based in the United States. The company employs more than 16,000 dedicated transit professionals and operates more than 200 paratransit, fixed-route, shuttle and Medicaid contracts around the world.
Contact:
Lauren Davis, Public Relations, MV Transportation, Inc.
Phone: 972-391-4624
Email:
lauren.davis@mvtransit.com
Website:
http://www.mvtransit.com/
Email MV Transportation, Inc.
Attachments