San Francisco Domestic Violence, DUI and Criminal Lawyer Matt Sullivan Launches New Forum For Discussing Criminal Law Issues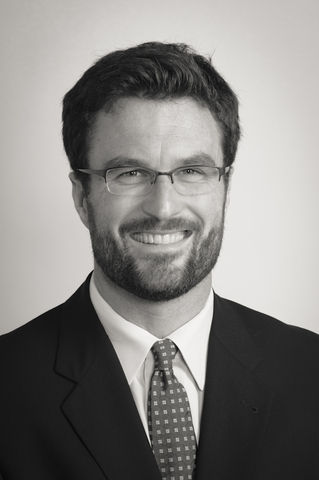 San Francisco Domestic Violence, DUI, and Criminal Lawyer Matt Sullivan has launched a new forum to discuss ongoing issues in criminal law, including domestic violence, DUI, law enforcement tactics, and advances in law enforcement technology. This new page, the Law Office of Matt Sullivan Facebook page, will be updated regularly with relevant content from around the nation and world. As many members of our public primarily use Facebook to consume data and news, the office believes this medium will be the most effective way to share information and analysis of current criminal law developments.
Criminal law issues are a constant source of national news, from Rihanna and Chris Brown and their domestic violence dispute, to court decisions impacting criminal law and procedure. Particularly, as the world becomes a more highly technological place, there will be advances in technology that further infringe upon the rights of U.S. citizens. This page will be a forum for discussing these issues as they arise, and providing commentary about issues important to the public. Criminal law does impact regular citizens in many ways. There has always been historical tension between public safety and individual rights.
This year, there has been ongoing litigation related to GPS tracking devices being used by law enforcement. Just this week, the media revealed that the FBI will be rolling out a facial recognition system in 2014. There is also growing concern about the use of drones for purposes of domestic law enforcement and surveillance. These concerns do not come from fringe elements of our society, rather, these concerns are coming from members of the U.S. government, and well-respected criminal defense attorneys. There has always been a tension between advances in technology and the protection of personal privacy. As technological advances continue, this tension will only become more pronounced.
To join this Facebook forum, an individual needs a Facebook account and will need to search for the Law Office of Matt Sullivan Facebook page, and then "Like" the page. This will ensure an individual will receive updates and commentary and be a part of the forum. If a person seeks additional information, the Law Office of Matt Sullivan can be reached on the web at
www.mattsullivanlaw.com
; marindomesticviolencelawyer.com; or on the telephone at 415-879-1256. The office offers free consultations on all criminal matters. The office handles criminal cases in San Francisco, Marin, San Mateo, Contra Costa, Santa Clara, and Alameda County.
Criminal defense lawyers find it remarkable how many citizens waive their rights and speak to the police. This forum will discuss the right to remain silent, police interrogation, and the right to a lawyer. It is important that U.S. citizens are aware of their rights as citizens, so that they can exercise these rights.
While this forum will touch upon pop culture issues like Rihanna and Chris Brown and their domestic violence problems, primarily this forum will be focused on providing practical information related to criminal law issues in the United States. This will include comments on new technology being utilized by law enforcement, and how this new technology impacts every person in the United States. This forum will discuss how this new technology makes it way into the prosecution and investigation of numerous types of crimes, from financial crimes to drug crimes to DUI.
Email Law Office of Matt Sullivan