Cascade TEK's Colorado Testing Lab Now Offering HALT/HASS Testing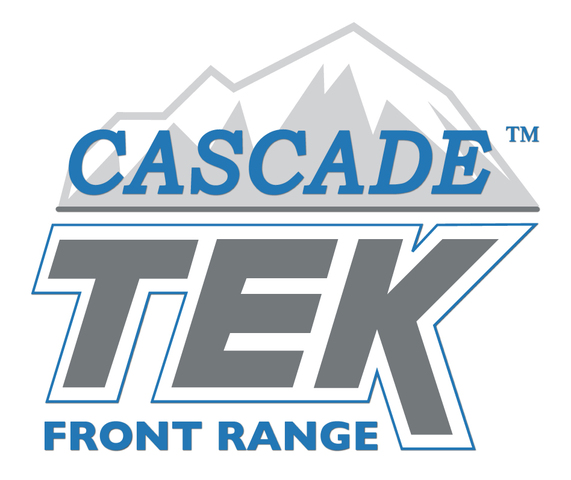 Longmont, Colorado, September 24, 2012: Environmental testing laboratory Cascade TEK has announced its Colorado Lab now offers HALT/HASS testing. The HALT (Highly Accelerated Life Test) and HASS (Highly Accelerated Stress Screen) testing methods are an excellent tool to quickly uncover latent weaknesses in a product, by putting products through random vibration combined with very rapid temperature transitions – subjecting the product to increasing amounts of stress and fatigue.
Cascade TEK's Colorado
HALT/HASS Testing Lab
features multiple response channels and complete reporting capabilities, and will ultimately help Cascade TEK customers reduce their time to market, increase product reliability and cut down on future costs related to product failures.
Due to the demanding nature of the test, HALT/HASS chambers can be expensive for OEM's to bring in-house. Cascade TEK's Colorado HALT/HASS Lab provides Colorado OEM's the opportunity to realize the many benefits of a HALT/ HASS test program at a fraction of the cost of owning a HALT/HASS chamber.
Cascade TEK's Colorado customers will be in expert hands with HALT veteran Charlie Felkins. Over a twenty year period and working for three different HALT chamber manufacturers, Charlie has designed HALT vibration systems, performed HALT/HASS testing and has even presented papers at nine IEEE Accelerated Stress Test conferences.
"Charlie is a bit of a rock-star in the world of HALT Testing. It was important that we have a seasoned professional running Cascade TEK's HALT and HASS test program," said VP Mary Babitz. "HALT and HASS testing can be a process of discovery. Charlie's years of insight and hands on experience will be an added benefit to our customers. Imagine what our customers can learn from Charlie's HALT history."
About
Cascade TEK
Cascade TEK is dedicated to
product reliability testing
, specializing in HALT/HASS, vibration testing, shock testing, package testing, and salt spray and fog testing. The company was founded in 1992 and has become a premier environmental testing lab in the Denver, Colorado and Pacific Northwest areas.