NTS Employee Jason Wahler Featured in US Weekly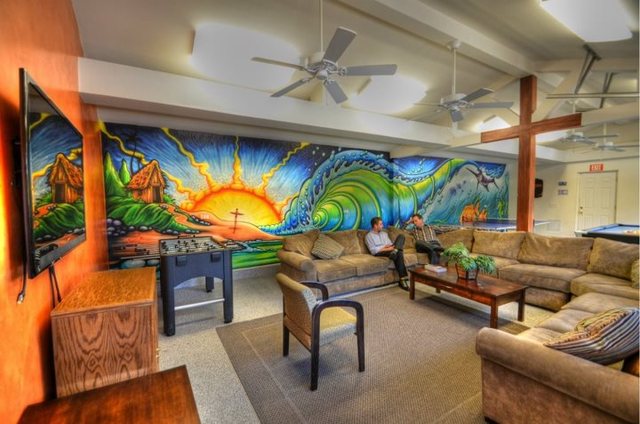 Former reality TV star Jason Wahler was recently featured again in US Weekly — for all the right reasons.
The one-time star of MTV's "Laguna Beach: The Real Orange County," was notorious after his reality TV debut for an alcohol habit he described as "anywhere from five to 20 vodka drinks a night," which eventually led to several alcohol-related arrests. And then rehab.
"Laguna Beach" also led to a perhaps even more-celebrated sequel, "The Hills," and in this month's recent "where are they now?," piece, US Weekly reported on Wahler, along with his cast mates, happily noting how the NTS spokesman is now two years sober. As Wahler had previously told the magazine, ""Everything's going well now. I actually got all my old friends back, everybody that I was with in the past."
NTS is a rehab facility whose vision is one of "Transforming the lives of young adults" 12-Step based, they offer numerous programs tailored to an individual's strengths, including men and women's programs, dual-diagnosis treatment to treat disorders in conjunction with addiction, a Christian LINKS program, a college program, and more.
To find out more about the programs and facilities where Jason Wahler now helps people stay sober, or take a virtual tour of our facilities, visit us at
www.livingsober.com
.
About NTS
Newport Beach, CA-based NTS, are leaders in addiction treatment, offering a wide array of dynamic treatment options, including chemical dependency services, family programs, experiential therapy, treatments for mood, anxiety and other disorders, college and high school-age programs, transitional programs, and much more.To find out about the ways NTS has helped so many turn their lives around to live sober, visit
http://www.livingsober.com
or contact 866-888-3093