Joseph Deglomini, Jr., Real Estate Developer, Examines the Rising Demand for Medical Office Space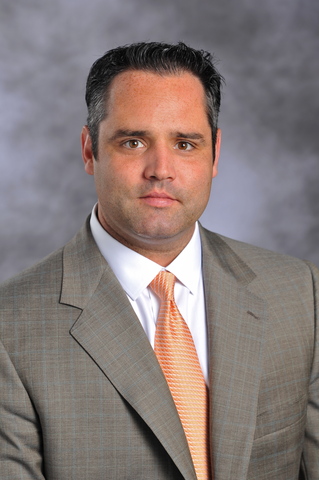 Currently, healthcare is one of commercial real estate's hottest industries. With the ever increasing age of the population, people are requiring medical care way into their 80s. Meeting this demand requires an understanding of the priorities of the medical community and how to develop medical office space that creates a positive patient experience.
Location has always been a top priority in real estate and nowhere is this more evident than in the medical community. Today's medical practices are becoming more retail based requiring office locations that offer high visibility as well as ease of access for patients via major highways and public transportation.
Parking and traffic flow are critically important when developing medical space. When developing a project we will carefully review the site plan to ensure the best layout for traffic entering and exiting the site. Traffic volume generated by medical practices is significantly higher more than your typical office building. A single large orthopedic practice generates hundreds of patients each weekday.
Building medical space requires special knowledge and skills such as how to build lead- lined X-ray rooms, reinforce floors for heavy X-ray equipment and meet the strict building requirements of health department officials.
Another key to success is building a medical community within the complex that will attract other physicians. Physicians want to be in an office environment where they can get referrals as well as make referrals themselves. They also want to have easy access to services such as radiology and physical therapy. Building a successful medical facility is as much about building a community as it is about the structure – including the location, amenities, services and facilities that enable practices to grow.
Joe Deglomini, Jr.
, is principal of Simone Development, which invests in office, medical, retail and industrial real estate throughout the five boroughs of New York. Simone Development has more than 1 million square feet of medical space in its portfolio and serves over 40 different medical tenants.