Röhlig Australia: New Managing Director Mr. Hany Amer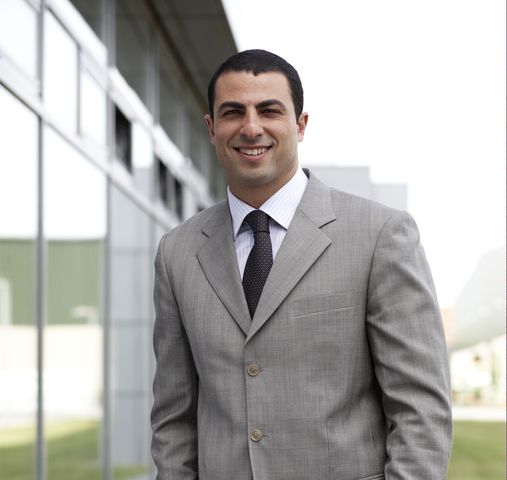 Bremen/Sydney
- Mr.
Hany Amer
has been appointed as the new Managing Director of Röhlig Australia. He follows Mr. Thomas Hansen, who recently joined the Röhlig Global Executive Board as the new CEO Americas/Africa.
Prior to this appointment, the 37-year-old Australian has proven his skills in different positions at Röhlig: Hany Amer joined Röhlig Australia in 1995 as a trainee, followed by assignments in the USA and the U.K. In 2006, he was appointed Branch Manager in Melbourne, Australia and managed an outstanding financial turn-around of the branch within twelve months.
In his most recent position as National Sales Manager and Director of Röhlig Australia, Hany Amer has considerably contributed to the company's outstanding results. In addition, he has driven forward Röhlig's global sales activities.
Röhlig is an owner run
forwarding company
, that offers logistics solutions in the field of sea freight, air freight and project logistics. Founded in 1852 in Bremen, Germany, the family owned company today employs more than 2,000 people at 140 trading locations in 31 countries, generating a gross profit of Euro 140 million (2011).