Dublin hosts Europe's biggest conference on futuristic Web and mobile technology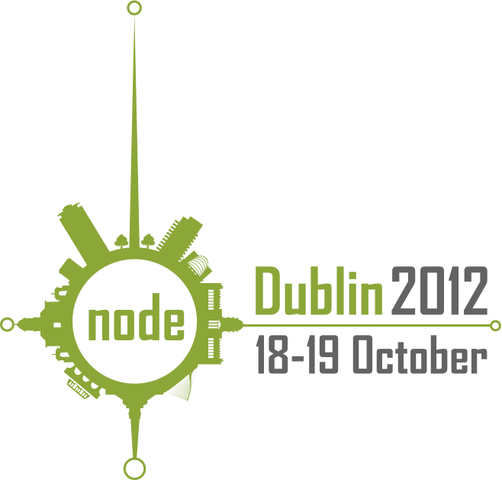 Europe's biggest conference on the tech sector's hottest new software technology, Node Dublin 2012, takes place in Dublin next week.
The
Node Dublin 2012
conference will bring to Dublin top technology talent from Europe and the US. Attendees will learn, network and be entertained in the elevated surroundings of Ireland's most-visited attraction, The Guinness Storehouse in the heart of the city.
The subject of the conference is Node.js, a futuristic software development system for creating next-generation Web and mobile applications.
In less than a year, Ireland has become the European hub of Node.js, second in the world only to Oakland, California. Many of Europe's leading hi-tech authorities will speak at the conference, including
Rickard Falkvinge
, tech entrepreneur and founder of Sweden's Pirate Party, and
Richard Rodger
, author of Wiley's Mobile Application Development in the Cloud.
Irleand-based tech gurus
nearForm
, organisers of Node Dublin 2012 and pioneers of Node.js in Europe, are working to create a conference with a difference: "Node Dublin 2012 is a community conference," says nearForm CEO and co-founder
Cian Ó Maidín
. "It focuses on intimacy rather than volume so that attendees are exposed to the industry's true cream of the crop, and to create and maintain genuinely high-value relationships."
The list of conference sponsors includes high-profile tech names Telefonica, Microsoft and Firefox, as well as nearForm itself. The number and status of the sponsors demonstrates the confidence of the global tech industry in Ireland's position as Europe's Node.js centre of excellence.
For details of speakers, conference schedule and tickets see
www.nodedublin.com
.