New Sales Manager to lead DelSuites - ANNE BENNETT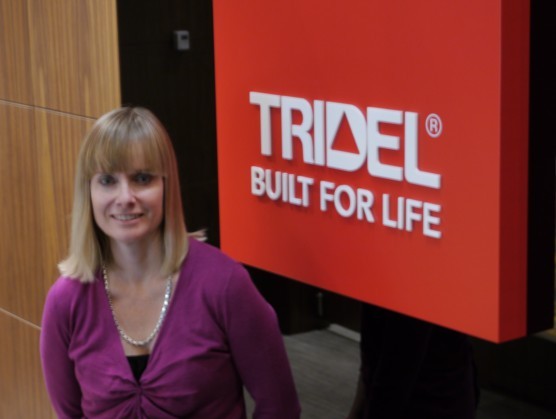 TORONTO, ON - DelSuites is pleased to announce the appointment of Sales Manager, effective immediately. Anne Bennett has been in Corporate Housing for over 15 years, and has in-depth knowledge of the Relocation & Corporate Housing industries, both nationally and internationally.
"I am honored to work with Tridel and to head the Sales Team in Toronto for DelSuites," said Anne Bennett. As a Sales Manager, Anne will be responsible for creating successful relationships with corporate clientele, sales members and partners with an emphasis on customer satisfaction.
Dan Henderson, General Manager commented, "We are delighted to welcome Anne to the DelSuites team. Her understanding of the relocation industry combined with corporate housing will ensure that DelSuites remains competitive, while offering unrivaled value to our guests."
About DelSuites
For more than 14 years, DelSuites has been the trusted name in corporate housing in Toronto, offering 14 locations throughout the Greater Toronto Area. A member of the Canadian Chapter of the Corporate Housing Providers Association, for the past four years DelSuites has also achieved the Consumer's Choice Award
for Business Excellence. For more information about DelSuites please visit
www.delsuites.com
.