Mexico Weight Loss Surgery Practice Obesity Control Center Updates Website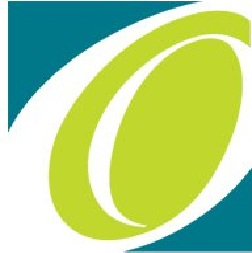 Obesity Control Center, a leading Mexico bariatric surgery practice, is pleased to announce the release of updates to its website, located at
www.obesitycontrolcenter.com
. The updates were made in an effort to better serve current and prospective bariatric surgery patients by providing thorough information about the practice and the procedures it offers.
The latest version of Obesity Control Center's website offers details on each of the weight loss options offered, from non-surgical gastric balloon procedures to comprehensive gastric bypass and Lap Band procedures. Patients can learn the basics about these procedures online before scheduling a consultation to get answers to some of their more personal questions. The website also features information on the practice's surgeons, nurses and staff members, including their education and training background. Lead surgeons Dr. Ariel Ortiz and Dr. Arturo Martinez hope that this information will help patients feel more comfortable about pursuing
weight loss surgery
in Mexico.
Other helpful sections of the website include a patient stories section, where former Obesity Control Center patients recount their weight loss experience, and a patient information section, where patients can learn more about financing bariatric surgery and how to prepare for specific procedures. Patients can also use the interactive BMI calculator to determine whether weight loss surgery may be right for them.
More about Obesity Control Center
Obesity Control Center is a premier weight loss surgery practice which has been recognized as an International Center of Excellence. Drs. Ariel Ortiz and Arturo Martinez have performed more than 9,000 bariatric procedures throughout their career, and take great pride in helping transform the lives of their patients. They are proud to offer the latest in weight loss surgery, including
gastric plication in Mexico
. In addition, they use the latest technologies and techniques to help Mexico
gastric sleeve
and gastric bypass patients achieve their ideal weight. To learn more about weight loss surgery at Obesity Control Center,
contact the practice
today at 866-376-7849 to schedule a consultation.
Email Obesity Control Center