Allure Updates Michigan Vein Center Website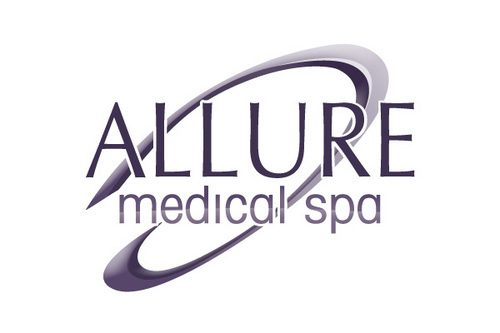 Allure Medical Spa and Vein Center is pleased to announce the release of updates to their vein treatment center website. The updates were launched in an effort to better serve the needs of Shelby Township, Livonia and Detroit, MI patients who suffer from spider and varicose veins. They are also part of a broader online marketing effort to make the practice more accessible to patients who are in need to treatment for vein disorders.
The website, located at
www.veinaway.com
, offers in-depth information on various vein disorders and the options for spider and
varicose vein treatment in Michigan
. Patients can visit the site to learn about the causes and symptoms of varicose and spider veins. They can also read throughout frequently asked questions about treatment, and browse throughout testimonials of patients who have undergone procedures such as EVLT, microphlebectomy and
sclerotherapy in Livonia
/ Shelby Township, MI. Another prominent change to the website is the addition of before and after treatment photos, which were posted to help potential patients see the kind of results they can expect from treatment at Allure Vein Center.
The updated website also offers helpful information about Allure Vein Center, including the financing and payment options they offer, biographical information on the center's doctors, and contact information for the practice. The physicians and staff at Allure Medical Spa and Vein Center hope that these changes will help more patients locate the practice and finally seek the treatment they need and deserve.
About Allure Medical Spa and Vein Center
Allure is a renowned vein treatment center offering advanced, non-surgical treatment options for patients who suffer from spider veins and varicose veins. Led by cosmetic surgeons Dr. Brett Kotlus and Dr. Charles Mok, the practice has built a reputation as a leading provider of sclerotherapy,
microphlebectomy
and
EVLT in Detroit
/ Shelby Township, MI. To learn more about the treatments available or to
schedule a consultation
, contact the practice today at 800-577-2570.