Apple forced to refund iPhone 4 money due to the "Death Grip"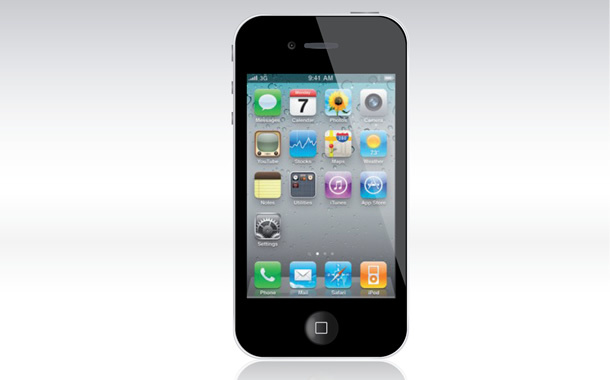 (October 20, 2012) Las Vegas – Laimis Gubista, like many iPhone 4 users, realized that his smartphone was affected by widely-known antenna problem dubbed the "Antennagate" or the "Death Grip". Due to well documented engineering flaw in the iPhone 4's antenna system, the device kept losing its connection when held in the usual way. He requested a refund from Apple, the phone's manufacturer, but was denied.
Gubista learned that the Apple iPhone 4 Products Liability Litigation settlement, a Class-Action lawsuit on behalf of other people with similar claims, would offer only $15 in compensation for the "Death Grip" issue. According to Uniform Commercial Code (UCC), the law governing the sale of goods, Apple breached a contract by selling defective iPhone 4's. Thus, Gubista felt that every defective iPhone 4 buyer should be entitled to a full refund, and not just $15. He excluded himself from the Class-Action and filed his own claim against Apple in the Clark County Small Claims Court (Las Vegas Justice Court, case number 12A002048). When Apple failed to defend itself in court, the judge entered a default judgment against the tech giant. Gubista received a check for a FULL refund for his iPhone 4, plus his court costs.
Gubista set up a web site to share his experiences with others who have encountered the same problems. This informational web site can be viewed at
isuedapple.com
.
On his website Gubista argues that because of the "Death Grip" the iPhone 4 is a failed product and should be recalled, and its buyers fully compensated. "Those who bought a defective iPhone 4 will receive $15 compensation, although it is obvious that the full purchase amount of at least $599 should be refunded. Apple has refunded me the full amount; why, then, should everyone else get only $15?", he writes on the website.