In Honor of Small Business Saturday, GreenRope is Offering a 20% Discount to New Signups All Month Long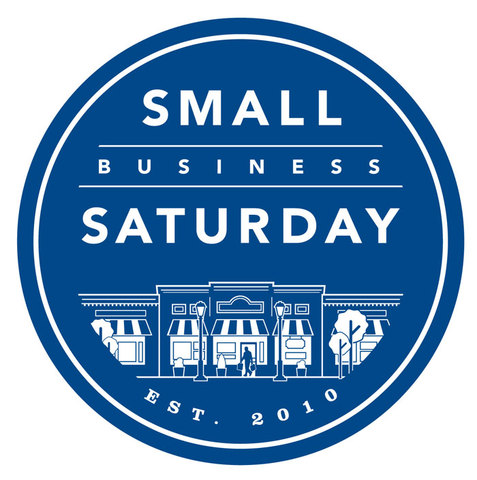 San Diego – November 17, 2012
– GreenRope, the world's first business operating system, will be giving a twenty percent discounted rate to any new user who signs up for a paid account throughout the month of November. To honor
Small Business Saturday
, both potential users and users on a trial should take advantage of the six month, 20% off subscription rate they receive using the code SBS2012.
Small Business Saturday, the Saturday between Black Friday and Cyber Monday, encourages shoppers to shop local small businesses. In a world dominated by big box retail and e-commerce companies, small businesses can be left out of the game. To counteract this, Small Business Saturday, founded by American Express, puts the spotlight on these smaller players, honoring their products and services.
"As a small business ourselves, we like to advocate for our clients, many who are small businesses," explains Lars Helgeson, CEO and Founder. "We would like to celebrate Small Business Saturday by rewarding the SMBs out there that are using technology to further grow their companies."
GreenRope just became even more affordable for small businesses. "This discount further illustrates our commitment to helping small businesses everywhere to efficiently, and most importantly cost-effectively, run their business," Helgeson continues. Any company will easily benefit from a 20% off subscription.
To receive this discount, simply enter the promotional code SBS2012 when signing up for your new GreenRope account! May small businesses everywhere thrive!
About GreenRope
Lars Helgeson, founder of GreenRope, the world's first business operating system, saw the need to make running a small to mid-sized business easier and more efficient. GreenRope's mission is to resolve the challenges of managing business operations by providing cloud-based integrated software that is effective, affordable, and user friendly. GreenRope streamlines key operations, including e-commerce and accounting, CRM, email marketing, calendaring, websites, social media and more, into one easy-to-use platform. By using GreenRope, companies can reduce their marketing and CRM software expenses by an estimated 80%. GreenRope's affordable pricing plans start as low as $25/month. Visit
www.greenrope.com
for more information.