Jason Bailey of Valdosta signs $5.0 Million conditional financing agreement from government agency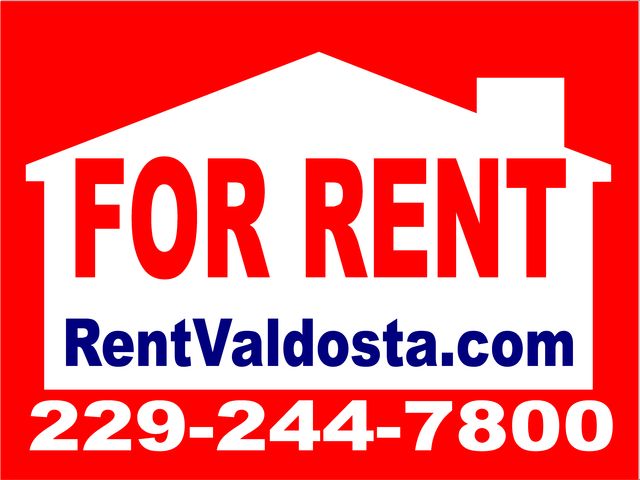 On December 19, 2012, Jason Bailey of J.B. Home Construction and J & H Investments was singed the conditional commitment for a $5 million USDA Guaranteed loan that will allow the companies to continue to serve the Valdosta community. Jason, a former member of the United States Air Force, provides single and multi-family housing to both military personnel stationed at Moody Air Force Base and other residents of Valdosta.
The USDA Business and Industry loan program guarantees loans by eligible local lenders to businesses to benefit rural areas. The program's primary purpose is to create and maintain employment and improve the economic and environmental climate in rural communities. This is achieved by expanding the existing private credit structure capability to make and service quality loans to provide lasting community benefits. The loan was processed by Douglas Financial Network, LLC of Valdosta and will be funded by Colony Bank.