Act Now Domains Announces Free Domain with Website Offer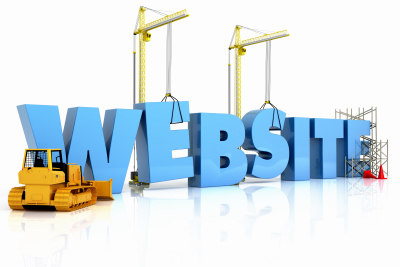 Leading web domains provider
Act Now Domains
recently announced a special limited time offer. New customers who purchase a website builder account for 12 months or longer will receive a free domain name with their purchase. This sale is good during the month of December. The offer is good for top level web domain names that end in .com .net or .org.
Customers who take advantage of this special offer can use the
Act Now Domains Domain Finder
tool to find a domain name quickly and easily. In addition to the most common extensions of .com, .net and .org, this domain company provider also offers almost 50 more website name extensions including international domains and specialty, premium names.
"Customers who take advantage of this great offer also receive access to the additional services we have available such as
private domain registration
and deluxe registration ," said Allison Lee, vice president of marketing at Act Now Domains. "This offer enables new customers to get everything they need to build their own websites for one low price."
Each Act Now Domains website package comes with a website builder that is so easy that even beginners with no previous technical experience to create an internet presence in just three simple steps. This easy website maker provides over 3,000 current designs and almost 30,000 images to choose from. It is one of the easiest and most comprehensive web creators on the internet.
The free web domain name offer with purchase of a 12 month website builder account is good through the month of December. The offer ends December 31, 2012.
Act Now Domains has been in business since 2001. It is a leading provider of web domain names, websites, web stores, web hosting and
ssl certificates
for secure site capability. It provides the internet tools that are required to build and grow an internet presence. Beginners and advanced users alike can find the services they need at this website company for a low, affordable price. For more information visit
www.ActNowDomains.com
.