Sioux City Dentist Looks to Educate the Siouxland Community through an Interactive Website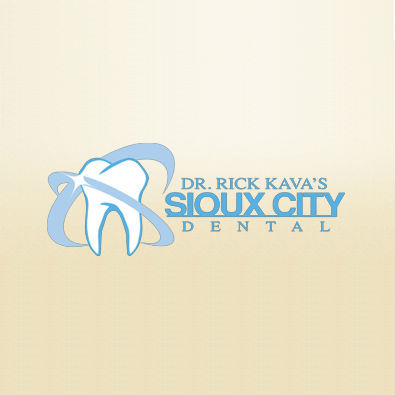 Rick Kava, DDS, of Dr. Rick Kava's Sioux City Dental has announced the launch of a new, patient-focused website created by
dental website design
leader, ProSites, Inc. Dr. Kava's practice is utilizing the website to educate the community on the importance of oral health. The website includes a page on the latest
dental technology
and informative dental resources to educate visitors on various solutions and procedures available to them.
"Through the use of our website we are better able to educate our patients about simple treatments both in the office and at home for optimal oral health. In addition we hope that our website illustrates to patients how beautiful teeth can change your life in so many positive ways."
The website possesses interactive attributes including educational videos and a free Smile Analysis feature to help patients make better informed decisions about their oral health. Current and prospective patients now have access to information about providers, helpful dental links, dental videos, and other informative content when they visit the website. Some of the services offered by Dr. Kava include:
Cosmetic Dentistry
Family Dentistry
Endodontic Dentistry
The website also utilizes extensive search engine optimization techniques to reach patients and local consumers who are searching for relevant information about
orthodontic treatment in Sioux City
.
"The digital age is very much here. Our office is looking to embrace this technology not only in our dental office with dental equipment, but by making ourselves accessible to patients through a variety of venues. These days it easier to search through Google than it is to flip thru a phone book and the web brings our practice to life. The internet provides the basic information, but it also tells the consumer about us. That is a huge benefit to patients looking for a doctor and for the treatment they can trust."
About Rick Kava:
Dr. Kava graduated with a bachelor's degree in biology from the University of Kearney at Nebraska in 1984. He graduated from the University of Nebraska Dental School in 1988. He is a member of the American Dental Association, Iowa Dental Association, Sioux City Dental Society, American Academy of Aesthetic Dentistry, American Equilibration Society, American Academy of Dental Sleep Medicine and he is on the staff at St. Luke's Regional Medical Center. Dr. Kava established his dental practice in 1990 focusing on comfortable, state-of-the-art dentistry and orthodontics for families.
For more information on Rick Kava, DDS, please visit the website at
drkava.com
.
Email Dr. Rick Kava's Sioux City Dental