KidsWorldMD Adds Video Clip Series to Database for New and Expecting Moms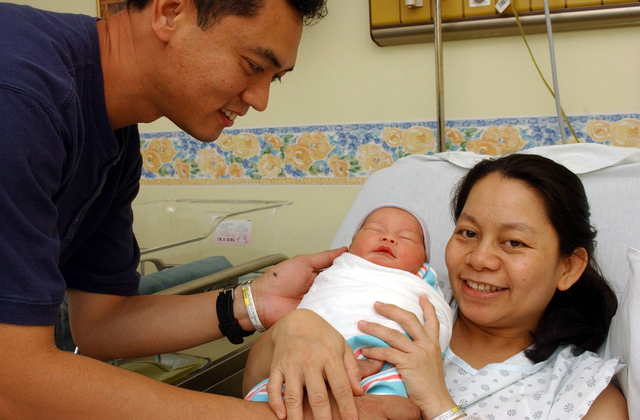 KidsWorldMD feels that here are many things that new Moms want to know. So, the site has complied information that is relevant to new births and the postpartum Mom. Questions often come up about how her body feels as it's healing, what pains are normal and what could be a red flag, what hormonal shifts to expect, and even questions about fluids and such that she might not be comfortable discussing with others.
Continuing in their goal to get needed health information into the hands of those who need it,
KidsWorldMD
offers these short clips to give exact information in small, bite-sized pieces so that the new or expecting mother (or father) can find out what they want to know quickly. Oftentimes new parents are sleep deprived and looking for answers so that they know if they should be alarmed about physiological changes, now they can find their answers all in one place instead of searching the internet for each issue. These clips can be found at:
Postpardum Video Clips
One of the best ways users can make good use of the database of video clips on
KidsWorldMD
is to watch them before the baby comes so that they will know what to expect. Healthcare professionals, midwives and doulas could use these videos to educate patients on what to expect after they are done expecting.
KidsWorldMD
is a leading, physician-run website serving parents, physicians, and other healthcare professionals with real time access to up-to-date health news, videos and podcasts, as well as comprehensive care guides, healthcare charts, assessments, a drug interaction checker, a symptom checker and textbook disease information. This information is offered through online media and mobile platforms in addition to child and pregnancy focused health newsletters.