Red Wing Software Releases Payroll Software Tool to Track Employee Status for Employers and PPACA Requirement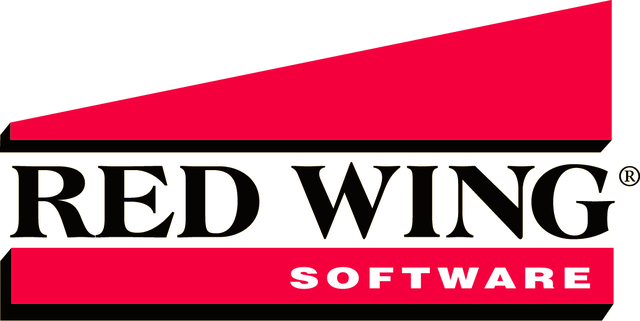 Red Wing, MN – January 17, 2013 – Red Wing Software has created a report to track employee status for the upcoming Patient Protection and Affordable Care Act (PPACA) requirement that employers with 50 or more full time employers offer health coverage for those full time employees. This will be a standard report included within
CenterPoint Payroll Software
.
While the PPACA requirement does not begin until 2014, employers will need to look back at hours worked during 2013 to determine eligibility, and that's why it is important to begin tracking that information within the payroll system in 2013. Some employers may also want to monitor and stay up to date on how many hours employees are working and whether they are qualifying for full time, so they know what to expect when the requirement is in place. The PPACA considers 30 or more hours to be full time, and some employers may have situations in which it can be difficult to determine an employee's average hours. The new CenterPoint Payroll Software report will help employers stay aware of their employees' hours and will also enable them to repor t that information when required, for whatever time period necessary.
The report will be available for CenterPoint Payroll Software users in 2013. In order to get the update, customers will need a current Customer Care Membership. For more information about CenterPoint Payroll Software, visit
www.redwingsoftware.com
, contact Red Wing Software at 800-732-9464 or e-mail
info@redwingsoftware.com
.
Red Wing Software, Inc., along with its nationwide network of business partners, offers industry-leading service, as well as training, on-site installation and implementation of the software. Their vision is to create the best management software experience through personal support and attention to customers' business goals.
About Red Wing Software
Red Wing Software, Inc. develops, integrates and supports the accounting and financial management needs of small- to mid-sized businesses, YMCAs, agribusinesses, Non profits, and municipals across North America. For more information on Red Wing Software products, including
CenterPoint Accounting Software
,
CenterPoint Accounting for Agriculture
, CenterPoint Fund Accounting, CenterPoint Payroll, and TurningPoint Accounting, call 1-800-732-9464 or visit
www.redwingsoftware.com
.
Email Red Wing Software, Inc.