Saratoga Prosthodontist, Jung Nam, D.M.D., M.S.D., Utilizes Online Presence to Educate the Community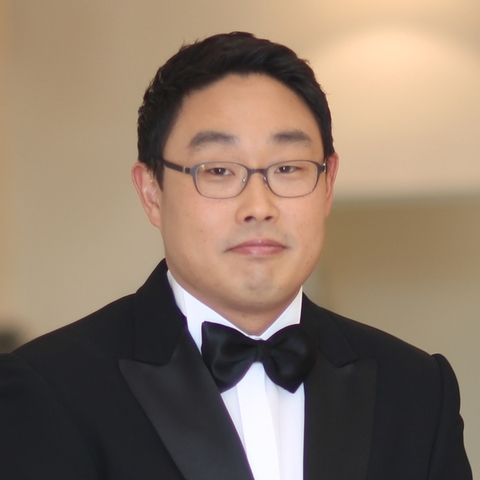 Prosthodontist, Jung Nam, D.M.D, M.S.D., has announced the launch of a new, patient-focused website. The practice recently launched the new website created by
dental website design
leader, ProSites, Inc. The website contains multiple educational resources such as publication papers written by Dr. Nam about various dental techniques. The website also utilizes extensive search engine optimization techniques to reach patients and local consumers who are searching for relevant information about
Saratoga full mouth reconstruction
services.
"After finding the website our future patients will be able to perceive my distinctively prestigious level of dental treatments and care. Also, they can gain educational information from my published articles, which are easily accessible through the website." said Dr. Nam.
Current and prospective patients now have access to information including case studies of dental procedures that Dr. Nam performed, before and after pictures, as well as in-depth information about services the practice provides. Some of Dr. Nam's services include:
Cosmetic Dentistry
Dental Implants
Implant-Supported Dentures
Full Mouth Reconstruction
Dr. Nam is also utilizing his website to educate the dental community in various topics of restorative and implant dentistry. The website includes information about the complimentary continued education courses he provides for dental professionals, as well as a convenient patient referral form for general dentists that have patients needing prosthodontics or
dental implants in Saratoga
.
"During my courses dentists receive knowledge including diagnoses and treatment plans of various circumstances, ranging from basic restorative or implant dentistry to complicated inter-disciplinary cases. Dentists could learn to diagnose certain cases and refer in a timely manner, especially after studying the courses and published articles regarding complex cases. Dentists also gain the confidence and appreciation of their patients by referring to the right Prosthodontist. For patients' interest, my main goal is to provide the best possible cares which are the most appropriate to each individual in all aspects, including dentally, financially, etc."
About Jung Nam, D.M.D., M.S.D.:
Dr. Nam received his D.M.D. from the University Of Pennsylvania School Of Dental Medicine and his certificate in Prosthodontics with an M.S.D. degree from the University Of Washington School Of Dentistry. Dr. Nam is an Adjunct Assistant Professor in the Department of Prosthodontics at the University of the Pacific Arthur A. Dugoni School of Dentistry in San Francisco. He has lectured both nationally and internationally and has had several articles published in professional journals.
For more information about Jung Nam, D.M.D., M.S.D., please visit the website at saratogaprosth.com.
1848 Saratoga Avenue, Suite 6B / Saratoga, CA 95070