Murfreesboro Dentist, Dr. Peete Lewis, Uses Online Web Presence to Reach Out to the Community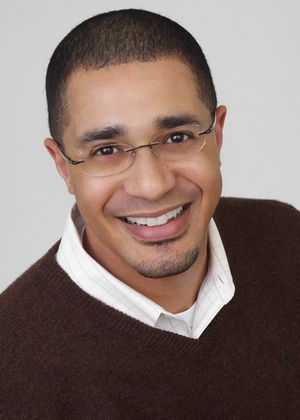 Murfreesboro dentist, Peete Lewis, DDS, has announced the launch of a new, patient-focused website. The practice recently launched the new website created by
dental website design
leader, ProSites, Inc. The website contains many interactive features including patient education videos which help patients understand dental procedures and helps them make better informed decisions about their oral health. The website also utilizes extensive search engine optimization techniques to reach patients and local consumers who are searching for relevant information about subjects such as getting
dental implants in Murfreesboro
.
Dr. Lewis says, "Having a website and being readily available to people searching online allows patients to learn more about the office and the dentist before they commit to an initial appointment. A good web presence can give patients the confidence to know that they have selected the office that will best serve their needs."
Current and prospective patients now have access to information about providers, educational videos, information on treatments involving
sedation dentistry in Murfreesboro
, and other informative content when they visit the website. Some of Dr. Lewis's services include:
Cosmetic Dentistry
Soft Tissue Oral Surgery
Teeth Whitening
Root Canals
Dr. Lewis is also utilizing his website to educate the community on the importance of oral health. The website offers a relevant list of frequently asked questions with topics ranging from gingivitis to the safety of silver fillings.
"Our links and frequently asked questions pages are helpful resources and educational references for our patients," commented Dr. Lewis.
About Peete Lewis, DDS:
Dr. Peete Lewis graduated from the University of Tennessee, Health Science Center in 2007 but his interest in the medical field dates as far back as he can remember. He believes that there is a direct relationship between oral health and the rest of the body. For this reason he focuses on educating his patients about the connections between the two in hopes to help them become overall healthier people. Dr. Lewis enjoys the challenge that his field offers and is continually taking classes and attending lectures to stay current in the constantly evolving dental industry. He feels it is vital to offer his patients the best treatments in the industry. To learn more about Dr. Peete Lewis or his practice, visit his website at lewisdentalgroup.com.