San Diego Laser Vision Clinic, Looks to Educate Local Residents through an Interactive and Informative Blog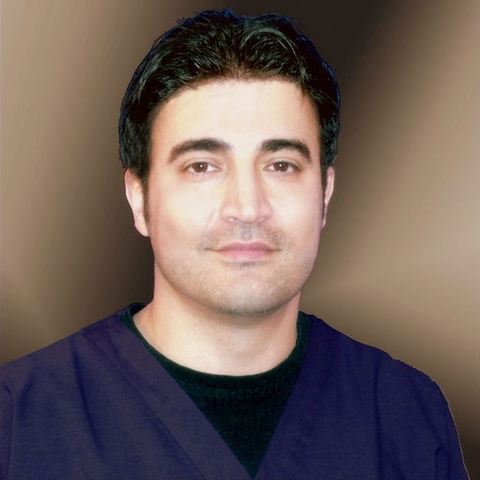 San Diego Ophthalmologist, Dr. Farzad Yaghouti of Global Laser Vision has announced the launch of a new, patient-centered business blog. The team at Global Laser Vision is utilizing their blog to educate community members on the importance of proper eye care. The blog includes posts with a variety of informative resources as well as other topics related to
San Diego Lasik
. Some of the services offered by Global Laser Vision include:
General Eye Exams
Laser Eye Surgery (PRK, LASIK, iLASIK)
Pterygium Surgery
Eyeglass Frames & Contact Lenses
As a way increase online reach and inform Southern Californians, Global Laser Vision is using the blog to relay important business news, community involvement updates, and other interesting information.
"This blog will be a medium through which we can answer our patients' most commonly asked questions, discuss the latest advances relating to the field of laser and refractive eye surgery and update our patients as to the latest in the field of ophthalmology and eye care. This medium will additionally allow us to inform our readers of the seminars offered by Global Laser Vision doctors and staff for educating the public about eye care and different eye diseases as well as charity events hosted by us on behalf of those in need," said Dr. Yaghouti.
In order to make the information more accessible to the general public, the blog has incorporated an RSS feed allowing users to conveniently subscribe to Global Laser Vision's content. Thanks to this new addition to their website, current and potential patients can view informative news articles, YouTube videos, and other resources to help educate them on how Global Laser Vision can help enhance their vision.
More About Global Laser Vision:
Dr. Yaghouti is a cornea and refractive Surgery specialist from world-renowned Harvard University, putting him at the top 1% of the ophthalmologists nationwide performing refractive surgeries. He is board certified by the American Board of Ophthalmology and is a member of numerous ophthalmic and refractive surgery societies. For more information about laser eye surgery or
eyeglasses in San Diego
, please visit the website at globallaservision.com.
6950 Friars Road, Suite 100 / San Diego, CA 92108
Email Global Laser Vision