Phoenix Based Realty AZ Central Offers Free Websites to Home Sellers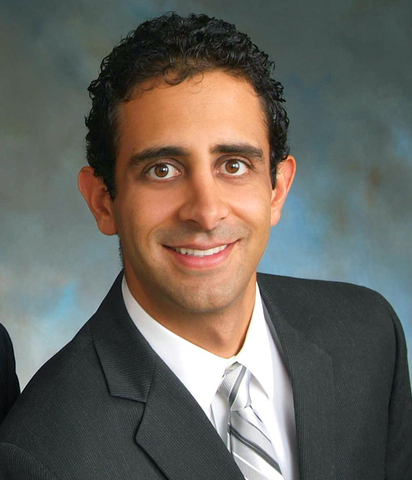 (January 24, 2013) Phoenix, Arizona – As a part of their ongoing commitment to serving the Phoenix real estate market, Realty AZ Central is now offering free websites to those seeking to sell their homes. These websites are available to all home sellers in the valley, whether or not they are using a real estate agent. Additionally, the company is offering a complementary 24-page property report to assist home sellers in getting the best value for their home. Company co-founder Richard Simon stated, "Our goal is for locals to know that we are a full service resource for home buyers and home sellers in the Phoenix market. If we help a homeowner get the top dollar when selling their home, we know that a percentage of these satisfied customers will use a Realty AZ Central certified agent to help them negotiate a great deal on their next home purchase; making it a win-win."
Simon is a seasoned entrepreneur and a veteran of the real estate and mortgage industries. He has built several consumer centric businesses over the past decade by emphasizing one thing – outstanding customer service. At Realty AZ Central, he is carrying on that theme by developing a "Best of the Best" real estate agent directory, among other resources.
Home sellers that want to register for their free home seller website can visit
http://realtyazcentral.com/sell_your_home.cfm
.
About Realty AZ Central
Realty AZ Central is a real estate marketplace founded by real estate industry veterans to help guide Phoenix area home buyers and seller through their real estate transactions. The
Realty AZ Central
website provides a host of resources including home seller tips, mortgage lender referrals, and a local real estate agent network. For more information, visit their website at:
http://www.realtyazcentral.com/