Red Wing Software to Showcase Payroll Software at 2013 Wisconsin Restaurant Expo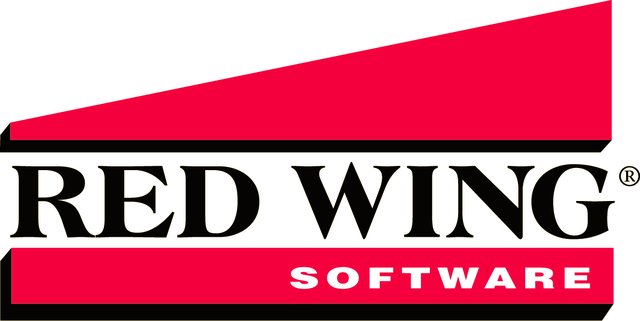 Red Wing, MN – January 26, 2013 – Red Wing Software, Inc. announces plans to exhibit at the Wisconsin Restaurant Expo in Milwaukee, Wisconsin, March 11-13, 2013. Leading with its
payroll software
, Red Wing Software intends to spread the word about how to cut down on data entry, make tax filing easier, comply with new PPACA regulations and handle tip and minimum wage calculations.
"Red Wing Software is honored to have a wide variety of restaurants as customers, running payroll for single and multiple restaurant locations," says Cindy Bauer, Red Wing Software Marketing Manager, "Customers range from small to large hometown restaurants to franchisees with 70+ locations. Franchisee locations using Red Wing Software's payroll products include Arby's, McDonald's, Dairy Queen, Pizza Hut and more. Whether independent or franchisee, restaurants have found the features and service offered by Red Wing Software make the payroll process and tax filing easier. Restaurants can benefit from the new tools for monitoring hours for the upcoming 2014 PPACA requirement, which requires that employers with 50 or more full time employees offer health coverage for those full time employees."
Visit Red Wing Software March 11-13 at booth #739 at Wisconsin Restaurant Expo. The event will be held at The Delta Center, 400 West Wisconsin Avenue, Milwaukee, Wisconsin, 53203.
For more information about Red Wing Software data transfer services or accounting software products, visit
www.redwingsoftware.com
, contact Red Wing Software at 800-732-9464 or e-mail
info@redwingsoftware.com
.
Red Wing Software, Inc., along with its nationwide network of business partners, offers industry-leading service, as well as training, on-site installation and implementation of the software. Their vision is to create the best management software experience through personal support and attention to customers' business goals.
Red Wing Software, Inc. develops, integrates and supports the accounting and financial management needs of small- to mid-sized businesses, YMCAs, agribusinesses, Non profits, and municipals across North America. For more information on Red Wing Software products, including CenterPoint Accounting, CenterPoint Accounting for Agriculture, CenterPoint Fund Accounting, CenterPoint Payroll, call 1-800-732-9464 or visit
http://www.redwingsoftware.com.
Email Red Wing Software, Inc.