KidsWorldMD Launches Tablet-Friendly Website Version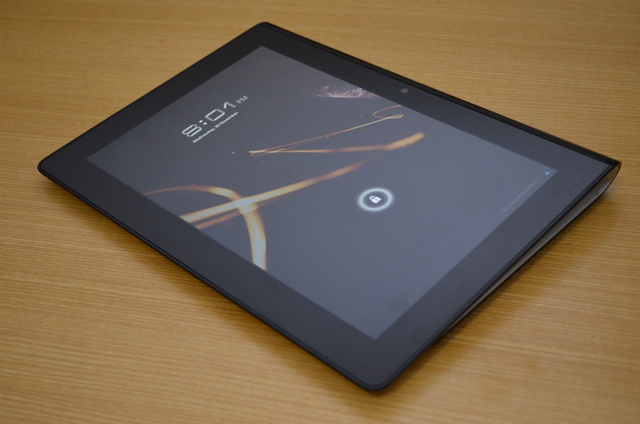 KidsWorldMD
has launched a tablet-friendly version of its website, which allows parents and healthcare professionals to navigate and view their collection of health articles, videos, textbooks, and features such as their symptom checker and charts more easily on tablet computers.
The tablet specific layout and features of the fully functional tablet-friendly site, have been specially designed to work with touch-screen navigation with features that include larger text, brighter colors and bigger buttons.
The spike in tablet computer use continues to trend upwards so
KidsWorldMD
wants to make sure users can properly access all of the helpful features they love about the free children's healthcare site. This version of the website couples a user friendly experience, allowing parents and healthcare providers to have up-to-date information at their fingertips wherever they access it.
The site is now accessible by visiting
www.kidsworldmd.com
on any tablet computer.
KidsWorldMD
is a leading, physician-run website serving parents, physicians, and other healthcare professionals with real time access to up-to-date health news, videos and podcasts, as well as comprehensive care guides, healthcare charts, assessments, a drug interaction checker, a symptom checker and textbook disease information. This information is offered through online media and mobile platforms in addition to child and pregnancy focused health newsletters.