Building A Stronger Community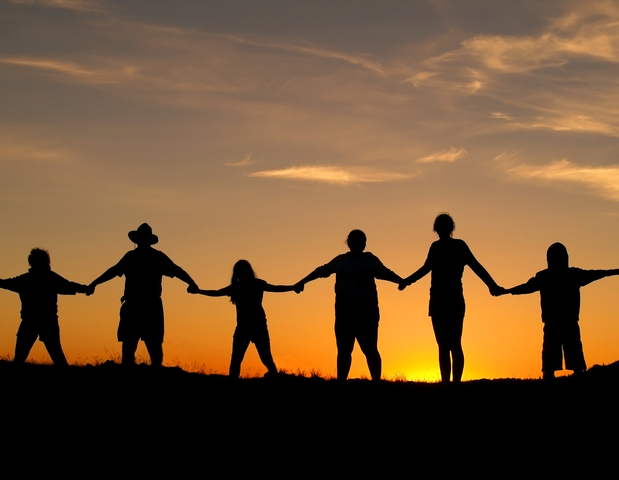 TORONTO , ON–Along with delivering exceptional
furnished rentals in Toronto
, DelSuites is also committed to supporting the local community. With an employee initiative, where staff will be encouraged to give one day to various organizations in their community, the spirit of giving is one that extends beyond the holiday season; a time of year that is typically associated with charitable initiatives. Along with a number of charitable initiatives, this past year DelSuites continued their ongoing support of the
Daily Bread Food Bank
and
Furniture Bank
; two local organizations that are committed to providing those in need with a well-stocked pantry and furnished home, respectively.
Building on a long-standing relationship with the Daily Bread Food Bank, together with their parent company, Tridel, DelSuites coordinated the arrangement of food bins that were situated in prominent locations throughout Tridel's offices. In an effort to encourage donations, weekly notifications about the food drive were distributed to staff, while the option of dress-down Fridays was made available to staff who donated as an added incentive. Through a collaborative effort, the team at Tridel and DelSuites were able to donate more than 500 pounds of non-perishable item to the Daily Bread Food Bank. Contributions that will go a long way towards supporting individual food banks and local meal programs including children's breakfast initiatives.
While guests' will take comfort in DelSuites' upgraded furnished suites in Toronto, the company's donations of gently used furnishings including tables, beds and sofas will have an even greater impact on the lives of families and individuals who access the Furniture Bank. By donating the contents of two two-bedroom furnished apartments, DelSuites continues to help individuals and families rebuild their lives within the community.
Although the holiday season may be a distant memory, through the employee program, DelSuites will continue to foster an environment that builds and strengthens the community in which we live, work and play.
About DelSuites
For more than 12 years, DelSuites has been the trusted name in corporate housing, offering 14 locations throughout the Greater Toronto Area. A member of the Canadian Chapter of the Corporate Housing Providers Association, for the past four years DelSuites has also achieved the Consumer's Choice Award for Business Excellence. For more information about DelSuites please visit
www.delsuites.com.
About Daily Bread Food Bank
Each year thousands of people through out the Greater Toronto Area rely on the support of the Daily Bread Food Bank's member agencies in order to feed themselves and their families. As a non-profit, charitable organization, the Daily Bread Food Bank aims to end hunger by supporting more than 170 member agencies in the delivery for food programs including food banks and meal programs.
www.dailybread.ca
About Furniture Bank
For more than a decade, the Furniture Bank has helped furnish the homes of individuals and families in need of a comfortable living space. By collecting house ware and furniture donations, the Furniture Bank has not only assisted thousands of people, but the organization has also raised environmental awareness through its recycling initiatives.
www.furniturebank.org