VacationCentralFlorida.com Announces Spring Break 2013 SELLOUT approaching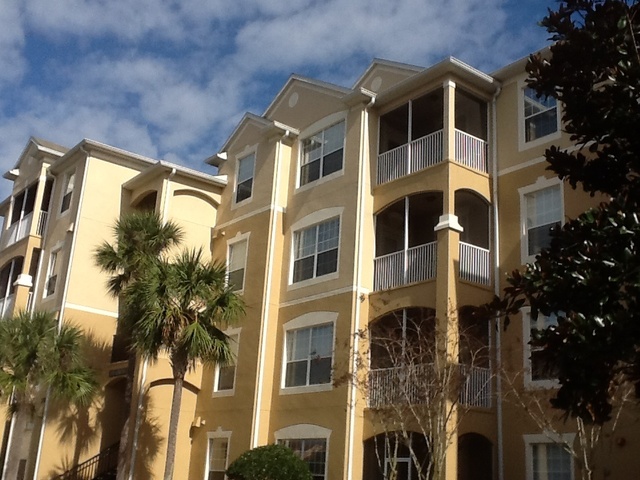 VacationCentralFlorida LLC, owner and operator of Family Vacation Condos and Townhouses Next to Walt Disney World in Kissimmee, FL announces that weeks within March 2013 are selling out due to high Guest demand this year. Customers desiring to vacation at Five Star resort Windsor Hills are urged to book now in order to be guaranteed a Condo or Townhouse.
VacationCentralFlorida.com features two and three bedroom Condos with two baths, as well as three bedroom three bath Townhouses with private pools. All units are themed with Disney artwork, figurines, and extras. Located within Windsor Hills, a gated community of Vacation homes in Kisimmee, Florida. "We have seen busy years before, but this exceeds all expectations in the sheer volume of bookings we have received so far for March", said Patti Robinson, Vice President of branding at the company. "Spring Break this year could be among our biggest ever".
To book a unit while there are still a few left, call 407-877-0777 or visit the company's website at
www.VacationCentralFlorida.com
Email VacationCentralFlorida