10 SEO tips to Adapt to Google Penguin Update by MiklinSEO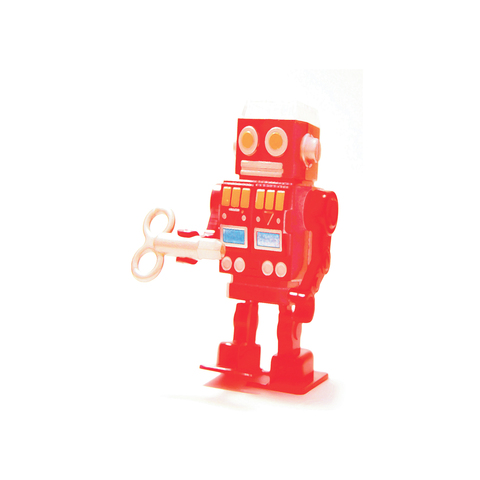 10 SEO tips to Adapt to Google Penguin
GREENWOOD VILLAGE - Google penguin update was a scare for many of us in the SEO world. Now that it has been nearly six months since the initial Google Penguin Update, SEO experts in Greenwood Village are starting to become more comfortable with some of the new requirements for showing up first on Google Search.
MiklinSEO has created a short list of 10 SEO Tips to Adapt to Google Penguin, which have proven to be successful since the Google Penguin Update.
1. Organize each website by keywords, usually two or three relevant keywords for each page. Essentially, most webpages have the following main pages: Home, About, Press, Contact, and Custom. There should be two or three relevant keywords for each page and they should be organized on an excel document, that you can share with the rest of your employees at your SEO firm.
2. Choose keywords that are relevant to the businesses local niche demographics. For example, MiklinSEO is located in Greenwood Village, Colorado. Many of the keywords selected for each page on MiklinSEO have the words Greenwood Village and SEO in them. By doing this MiklinSEO ranks first on Google search, for over forty specially targeted keywords.
3. Sign up for a free month subscription at seoMOZ. They are a robust SEO firm that offers an incredible set of SEO tools. Though now affiliated, MiklinSEO uses seoMOZ for a multitude of SEO purposes. On seoMOZ, members are able to learn about new SEO trends and updated SEO rules to optimize webpages to become more visible on Google Search.
4. Read up on anything to do with Matt Cutts from Google. He is in charge of Google Web Spam and everything he says has an impact on SEO.
5. Organize for a press release using relevant PR sites. MiklinSEO has used PRWeb, PRLeap, and Wired PR and had success with each of them.
6. Read popular and accredited SEO blogs. Search Engine Land, SEO Journal and seoMOZ are three great SEO blogs to stay up to date with.
7. Practice writing press releases with your selected keywords. By doing this, you will have a pre-written set of keyword dense press releases. You can use them for press releases on the PR sites mentioned above.
8. Download Firebug for Firefox. Anyone interested in SEO needs to know about website optimization and Firebug provides developers with inspection tools to understand the building blocks of any webpage.
9. Download SEO Quake for Firefox. This tool gives SEO experts the ability to see the page rank of each web site visited. Users can then analyze pages with a high page rank and implement similar ideas on their own web site.
10. Create and optimize social media profiles on sites like Facebook, Twitter, Pinterest and YouTube. Google Penguin Update has the ability to detect when companies are mentioned on other websites, without a live link. This is known as co-citation. By creating optimized social media profiles and integrating each of them on the original website, Google raises the authority of the original website because of its new social presence.
These 10 SEO tips to Adapt to Google Penguin were designed and tested by the organic-SEO experts at MiklinSEO. MiklinSEO is an organic-seo firm located in Greenwood Village, Colorado. Their company url is
http://www.miklinSEO.com
. Reach them by telephone at (303) 947-4097.