Alliance Limo Announces Limo Services Available for the Grammies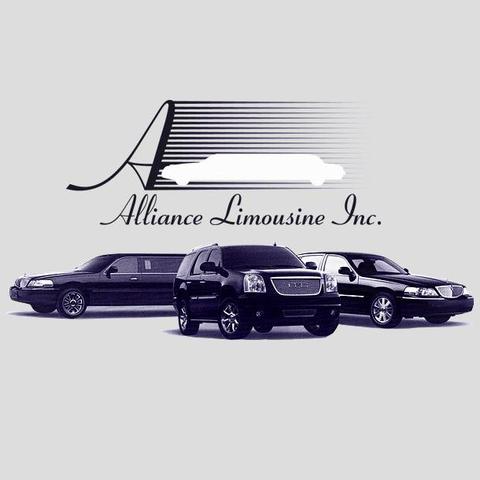 Alliance Limousine, a premier
luxury transportation service
in the Los Angeles area, is proud to announce that it will offer limousine services for the Grammies. Anyone who wants to attend the Grammies in style can use Alliance Limo for a luxurious, affordable, and convenient transportation experience.
Finding quality transportation can be a challenge. There are significant drawbacks to other kinds of transportation than
limo service in Los Angeles
. If the transportation customer goes with a cab, they have to wonder if the cab driver will know how to find their destination. If they opt for a shuttle, the customer has to fight with other prospective passengers for available seating, and if their stop isn't first, then they're stuck waiting. If they choose a rental car, they have a long wait and a lot of paperwork to fill out-and if it's a new city, they're responsible for figuring out how to get where they're trying to go.
With Alliance Limousine, on the other hand, the customer receives a personalized chauffeur service that caters to their unique needs. According to a spokesperson, "The customer's desire is our interest. We honor their special requests and make note of them for future reference." In addition, Alliance Limo guarantees a safe and reliable car that's fully insured and strictly maintained. Regardless of where the customer wants to go, they can be sure that Alliance Limo will prove its status as a top
Los Angeles limo
service.
About Alliance Limo
For many years, Alliance Limo has offered an impressive selection of luxury transportation options to quality customers of limousine service in Los Angeles. From stretch limousines and luxury sedans to executive town cars and passenger vans, Alliance Limousine has the perfect car for you. With several car options and the highest quality chauffeurs, Alliance Limo will make you wonder why you ever chose other modes of transportation.