MV Transportation Awarded Emeryville Transit Services Contract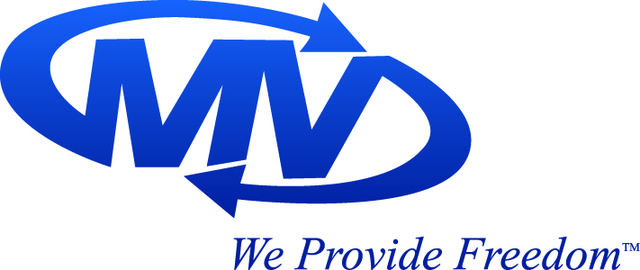 DALLAS (February 11, 2013)
– Today, MV Transportation, Inc., announced it has been awarded a contract in the California Bay Area to operate three transit services for the Emeryville Transportation Management Association (ETMA): Emery Go-Round, 8 To Go Paratransit, and West Berkeley shuttle services. Under the terms of the new agreement, MV will assume operations and maintenance of the transit services beginning March 2013 for a three-year base period with one (1) two-year renewal option.
MV will utilize a fleet of 19 vehicles to run the service, as well as leverage its extensive resources in the Bay Area to support the Emeryville contract. MV is committed to building a strong partnership with the ETMA to achieve the association's vision for the transit services going forward.
"MV is proud to have been selected to operate the Emeryville service," said John Siragusa, President of MV's northwest operations. "We anticipate a smooth transition and are committed to providing safe and reliable transportation to the citizens of Emeryville and building a lasting relationship with the community."
This contract expands MV's work in California. Founded in northern California in 1975, MV operates more than 100 contracts throughout the state.
About MV Transportation, Inc.
Based in Dallas, MV Transportation, Inc. is the largest private provider of paratransit services and the largest privately-owned passenger transportation contracting firm based in the United States. The company employs more than 16,000 dedicated transit professionals and operates more than 200 paratransit, fixed-route, shuttle and Medicaid contracts around the world.
Contact:
Email MV Transportation, Inc.