MV Transportation, Inc. Awarded Las Vegas Transit Service Contract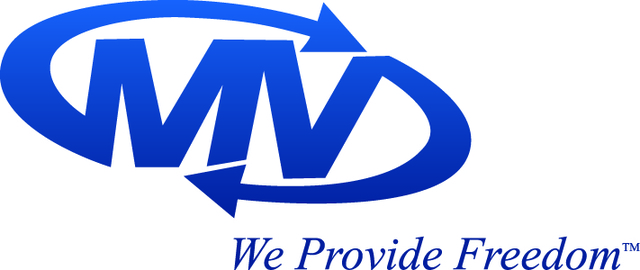 DALLAS (February 20, 2013)
– Today, MV Transportation, Inc., announced it has been awarded a contract to operate the "Lot A" fixed route transit service in Las Vegas on behalf of the Regional Transportation Commission (RTC) of Southern Nevada. This is one of two contracts awarded for the RTC's fixed route service in Southern Nevada.
Under the terms of the agreement, MV will assume operations and maintenance of the transit service at the RTC's Integrated Bus Maintenance Facility beginning July 7, 2013 for a four-year base period with four (4) two-year renewal options.
MV will operate a fleet of 170 vehicles and employ more than 500 professional operators and staff to run the service. As part of its agreement with the RTC, MV will implement DriveCam, a fleet monitoring and recording system, which will enhance safety and training initiatives system wide. In addition, MV will partner with the RTC to increase passenger and community coordination and feedback.
"MV is honored to have been selected to operate the Lot A fixed route service for the RTC. This award is more than a contract to MV – it is a long-term partnership with the RTC and a commitment to the citizens of Las Vegas," said Carter Pate, MV CEO. "We look forward to welcoming the current team of professionals to MV and anticipate a smooth transition."
This contract expands MV's presence in the state of Nevada, adding to current contracts in Reno and Carson City.
About MV Transportation, Inc.
Based in Dallas, MV Transportation, Inc. is the largest private provider of paratransit services and the largest privately-owned passenger transportation contracting firm based in the United States. The company employs more than 16,000 dedicated transit professionals and operates more than 200 paratransit, fixed-route, shuttle and Medicaid contracts around the world.
Contact:
Email MV Transportation, Inc.