Northeastern LASIK Provider Sharpest Vision Launches New Website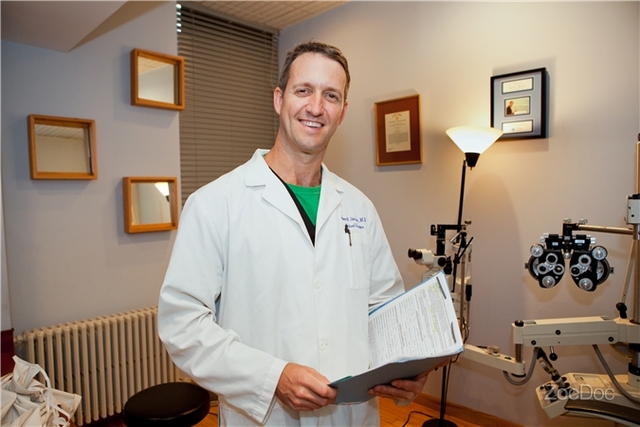 Sharpest Vision, a provider of LASIK surgery with locations in New York, Connecticut and New Jersey, has announced the launch of a new website aimed at helping those suffering from vision-impairing eye conditions in New York, New Jersey and Connecticut gain a better understanding of the vision correction solutions offered at their practice. Dr. Steven Stetson and the team at Sharpest Vision believe that their new website's appealing, modern look and intuitive functionality will allow them to communicate their exceptional reputation in vision correction surgery to those seeking
LASIK in New York
,
New Jersey
and
Connecticut
.
SharpestLASIK.com seeks to help prospective patients gain a better understanding of the practice and the leading-edge laser eye surgery procedures they offer. Within the website, users will discover comprehensive information on advanced procedures such as LASIK and PRK, and technologies such as IntraLase and CustomVue. Users will also be able to learn more about the advanced laser technology used by the surgeons at Sharpest Vision, including the VISX StarS4 excimer laser. The LASIK technology utilized at Sharpest Vision ensures that every patient enjoys a safe, comfortable and effective surgical experience.
In addition to providing educational resources for current and prospective patients, SharpestLASIK.com also offers a simple way to contact the offices and schedule a consultation with a surgeon at one of the four locations.
About Sharpest Vision
Sharpest Vision is a leading provider of laser vision correction services in the Northeast. With locations throughout New York, New Jersey, Connecticut and Long Island, Sharpest Vision offers a wide range of laser eye surgery procedures, including LASIK, PRK, and custom LASIK with CustomVue. The surgeons at Sharpest Vision have performed thousands of LASIK procedures during the course of their careers.
To learn more about the laser eye surgery procedures offered at Sharpest Vision, please visit
www.sharpestlasik.com
.