5-HTP Helps with Anxiety Relief and Suppress Appetite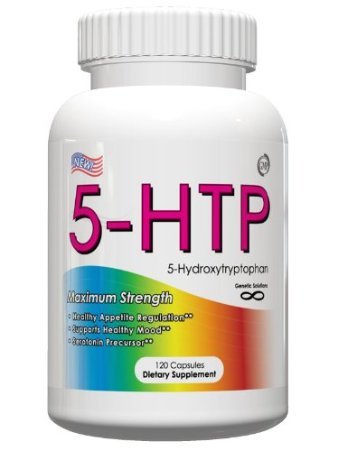 5-HTP (5-Hydroxytryptophan) is a naturally occurring amino acid and is a precursor to Serotonin and Melatonin. Serotonin is an essential neurotransmitter that regulates appetite and supports a healthy mood.
Melatonin is a neurotransmitter that supports a healthy sleep/wake cycle.
5-HTP
has been clinically tested to determine its effectiveness in treating depression, compared to traditional anti- depressants, which can sometimes have undesirable side effects.
Clinical studies also reveal promising results when used to treat anxiety and healthy appetite control.
Usually bought with 5-HTP is
Moringa
the Natural Super Food &
Raspberry Ketones
We are top provider and seller on Amazon and you can find our company site here at
Genetic Solutions