Beacon Asset Management, Inc. Expands It's Collaborative Model of Wealth Management To Naples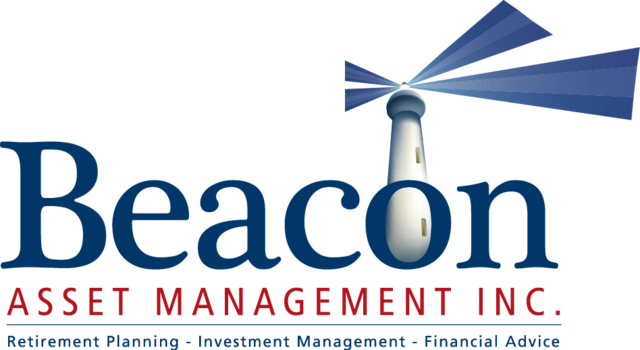 Beacon Asset Management (Beacon), a fee-only, Registered Investment Advisor (RIA) that has operated in the Carrollwood area of Tampa, Florida since 2001; has announced the opening of its new advisory office in Naples, Florida, 3838 Tamiami Trail #416, 34103.
"Our expansion into the Naples market is an exciting opportunity for us and for investors on Florida's southern Gulf Coast," said Beacon President Michael LaVoy, CFP®, ChFC. "We believe the collaborative Beacon model of individualized financial planning and pro-active customer service will resonate well with wealth management clients in Naples."
While Beacon actively works with clients throughout the state of Florida and in a number of states throughout the United States, opening a new office in a market demanding the type of products and services that Beacon provides makes a fit between Naples and Beacon ideal.
LaVoy, who is a Certified Financial PlannerTM (CFP®), has been practicing wealth management and investment advising for over 30 years said, "We are our equally committed to our Carrollwood office where we have built a fantastic private client group who we consider family as well as our extended family in organizations such as the
Carrollwood Community Bar Association
, Carrollwood Kiwanis, and Carrollwood Area Business Association; we look forward to building a similar network in Naples."
"In addition to financial planning and investment advising, Beacon will bring a collaborative model to Naples that includes expertise in tax preparation, estate planning, life insurance and annuities, and custodial and trust management," said LaVoy.
Visit
www.beaconria.com
to learn more about Beacon Asset Management and its collaborative model of investment management.
Email Beacon Asset Management Inc.