Mira Mesa Dentist, Jennifer Caruso, DMD, Looks to Educate the Community of San Diego County through an Interactive, Informational Website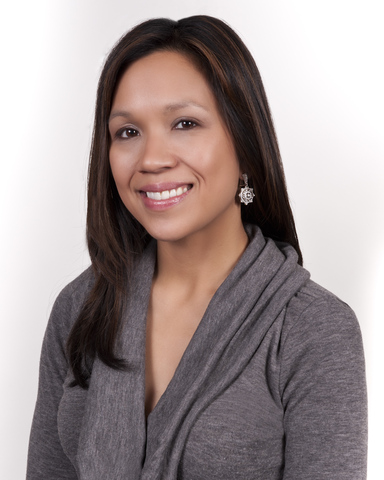 Cosmetic dentist, Jennifer Caruso, DMD, has announced the launch of a new, patient-focused website created by
dental website design leader
, ProSites, Inc. Dr. Caruso's practice is utilizing the website to educate the community on the importance of oral health. The website includes a links page with informative dental resources as well as a frequently asked questions page to address common concerns on topics ranging from oral hygiene to difficult dental procedures.
"By visiting the website, patients can quickly and easily educate themselves about common dental conditions and the latest dental treatments and materials available," Dr. Caruso says.
The website possesses interactive attributes including educational dental videos and a free Smile Analysis feature to help patients make better informed decisions about their oral health. Current and prospective patients now have access to information about
Clear Braces in Mira Mesa
, customer testimonials, before and after photos of dental procedures, and other informative content when they visit the website. Some of the services offered by Dr. Caruso include:
Cosmetic Dentistry
Family Dentistry
Clear Braces
Teeth Whitening
Porcelain Veneers
The website also utilizes extensive search engine optimization techniques to reach patients and local consumers who are searching for relevant information about
cosmetic dentistry in Mira Mesa
.
"By having an informative website available, patients can not only educate themselves about dental concerns or treatments, but they can also read about what sets your office apart from other practices and decide if it is the right fit for them," Dr. Caruso continues.
About Jennifer Caruso, DMD:
Dr. Caruso wanted to become a dentist at a young age, having been influenced by several positive experiences with her own dentist, orthodontist, and endodontist (root-canal specialist). She appreciated their caring nature and was intrigued by their technical and artistic skill in caring and improving her smile.
As a San Diego dentist, Dr. Caruso specializes in general and family dentistry procedures ranging from teeth whitening, porcelain veneers, and clear orthodontics. For more information on Jennifer Caruso, DMD, please visit the website at jennythedentist.com.
Email Jennifer Caruso, DMD