New in the USA: the book of your child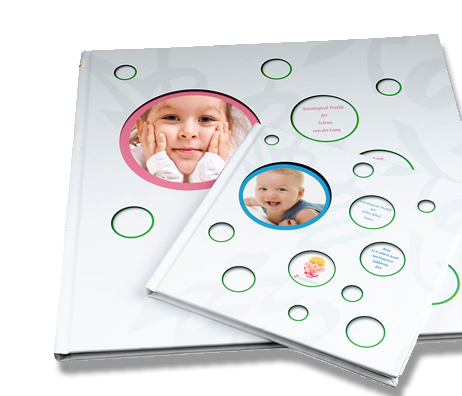 For any parent who's ever wished for the day a guidebook was written specifically for their child, that day has arrived.
The Whahoo Baby & Children Horoscope Book is a personalized reading of your child's astrological sign based on birth date, time, and location. This custom reading gives valuable insight into your child's personality and disposition. You will get a deeper understanding of your child and be able to make better, more informed decisions throughout his or her lifetime.
In addition to being packed with customized readings, your child's book can be fully personalized with:
Photos of your child with family and friends, capturing the special moments that make up childhood.
Drawings and paintings by your child showing their personality from the very beginning.
A foreword written just for your child by you or another loved one.
Each reading is personally handled by founder and experienced astrologer Bea Werner and the book is designed by a team of graphic artists that are experts in customized book creation. Constructed to last a lifetime, these hardcover books make a timeless treasure and provide an entertaining read for years to come. When your child is old enough, he or she can read it and unlock the world of astrology to discover the secrets of who they really are.
Plus, because it focuses on overall guidance and insights, rather than trying to predict specific futures or outcomes, your child's book will still be an accurate and positive reflection of the person your child is and the places they're going throughout their lifetime.
The books come in two sizes: 7 x 7 inches ($ 80) and 12 x 12 inches ($150).
Also available for adults, these customized horoscope books come in three versions:
The Character Analysis, featuring a description highlighting talents and possibilities.
The Relationship Comparison, outlining how a couple will get along. Makes a fun and interesting wedding gift.
And only as a PDF document: the 12 Month Forecast, sketching out the influence the stars will have in the near future.
See examples for babies and children on
children-horoscopes.com
and for grown-ups on
whahoo-horoscopes.com
.