2014 River Cruises Now Available at 2013 Prices from Avalon Waterways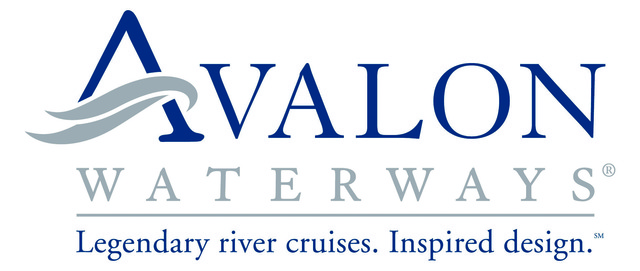 Cruising with Avalon Waterways (
www.avalonwaterways.com
) continues to be the hottest and "suitest" way to see and experience the world. Now, the award-winning company that invites travelers to enjoy Europe in the most intimate, scenic and experiential way possible is offering travelers the chance to
book 2014 cruises early at 2013 prices
.
In addition to helping cruisers book next year's vacation at 2013 prices, Avalon Waterways is rewarding travelers with even more limited-time offers. They are:
1) Save $1,000 (per couple) on select 2014 Europe "book now" sailings, including:
A Taste of the Danube (8 days)
Austrian Highlights & Bavaria (6 days)
Tulip Time (8 days)
Romantic Rhine (8 days)
Blue Danube Discovery (8 days)
2) Save $500 (per couple) on ALL 2014 Europe river cruises
3) Lock-in air prices with a "2014 Early Airfare Price Guarantee"
And for travelers still interested in booking a 2013 cruise, Avalon has some amazing "book now" deals:
Save $1,000 (per couple) on select sailings
Receive a $600 air credit on select air-inclusive Europe cruises
Save $300 (per couple) on all 2013 Europe river cruises
Single supplement waived on select 2013 Europe cruises
For more information call toll-free 800.221.0090, or visit
AvalonWaterways.com
. Or, "Like" us on
Facebook
.