Taking care of Oriental rugs – the gum edition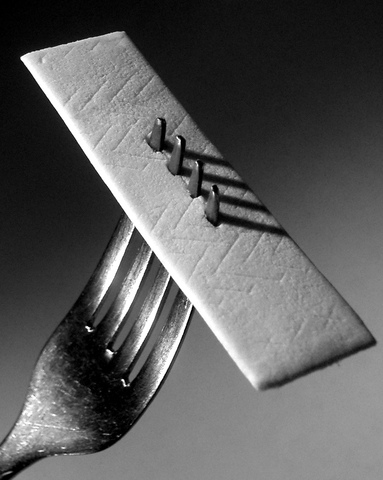 The proper upkeep of an
oriental rug
is a delicate task, and a task that many seem not to know where to turn to for guidance. The Denver based oriental rug restoration company,
Oriental Rug And Carpet Clinic
, is shaking things up a bit by focusing its experience in providing timeless how-to tips on the perfect maintenance of oriental rugs.
This past week, the tip was on dealing with chewing gum, and what the best way to remove it would look like. For non-rug owners it may appear as a bit of a trivial matter, yet it is "one of our customer's biggest frustrations", said
Mansour Fotovat
, the founder of the fifteen year old company.
He went on to warn the concerned rug owner of the potential financial loss that could result from improper gum removal. "it will stain if you don't do it right" he said, and "once that happens, you could run into reluctance if you desire to resell the piece." Of course the aesthetic enjoyment of the rug would be significantly diminished as well.
The
Oriental Rug And Carpet Clinic
's suggestion for safe gum removal is to apply ice. "This is the one thing that you do want to rub on the gum," said Fotovat. You'll want to pinch away at what you can first of course, until you get to the bits that are fully meshed into the fabric. This is when you take the ice, and as if you were scrubbing off baby graffiti from your house walls, do it until the gum has lost its viscous texture. Slowly you will see that the gum itself no longer wants to stick. And to speed up the process, try pinching away at what you can right when you notice its texture change.
To learn more tips about rugs and carpets, visit
www.RugAndCarpetClinic.com
.
Email Oriental Rug and Carpet Clininc