KidsWorldMD Launches Healthy Tips to Promote and Prevent Illnesses in Children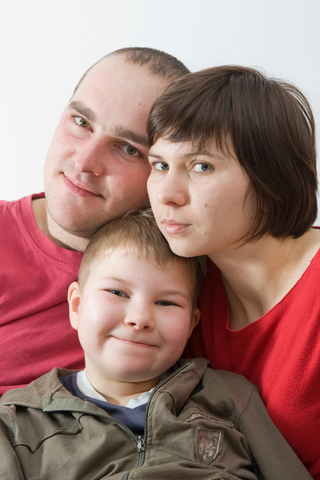 KidsWorldMD understands that parents want what is best for their children. Most parents work hard to provide for their families. They communicate, listen and nurture their children. They consult with educators, medical providers and community organizations to ensure the health and well being of their children. Sometimes they need simple, easy-to-find information to clarify or answer their children's questions or advice on any activity that could potentially harm their children.
KidsWorldMD
has compiled a list of the common questions or concerns that most parents may encounter. The list is by no means complete and more information will be added, but it is a good starting point with over 800 topics.
There is a wide range of topics that can enrich the lives of both the parents and the children. Topics such as: how to be a better parent or how to connect with your kids, allows parents to stop and think about their roles and responsibilities towards their children. Some topics, include tips for better sleep, learning not to procrastinate and delaying meeting deadlines are examples that parents can learn to establish and practice. They can be role models for their children and in the process reduce stress and prevent the symptoms associated with it.
KidsWorldMD
offers helpful advice on how to make the blended family work. It offers tips on relationships which can be applied not only to families with step parents or step children but to include the extended family members as well, which is becoming more common.
KidsWorldMD
recognizes that parents have concerns for their children in all age groups. The list of topics in the healthy tips addresses concerns for pregnant mothers from the importance of folic acid to help prevent birth defects to issues related to adolescents such as early signs of turmoil, alcohol or drug abuse. These topics can be used to start and /or summarize the discussions. Related articles that expand on the subject in the form of news articles, research recommendations, and interactive tools can be used for further education.