Coral Gables Cosmetic Dermatologist Dr. Alonso Launches New Website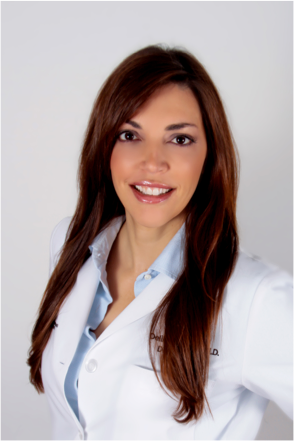 Board certified dermatologist Dr. Delilah Alonso has released a new website for her cosmetic dermatology practice in Coral Gables, Florida. The new website is designed to educate current and prospective patients about the treatments available at her practice, as well as give individuals a chance to learn more about her offices.
The new version of the website offers expanded information on each of the procedures Dr. Alonso performs. Patients who visit the site will be able to learn about their options for cosmetic treatment, including the risks, benefits and procedure details. Another prominent feature of the new website is a comprehensive before and after photo gallery where individuals can view photos of patients who have been treated by Dr. Alonso. They can also browse through testimonials of former patients to get an idea of the kind of care they can expect from Dr. Alonso and her staff.
In addition to the above changes, the website also offers important patient information. Website visitors can contact the practice directly to inquire about procedures or appointments. They can also download patient forms to reduce time spent in the office. Finally, patients can also browse through the current specials to discover treatments that are effective and affordable.
More about Dr. Delilah Alonso
Dr. Delilah Alonso is a board certified dermatologist and member of the American Academy of Dermatology. At her state-of-the-art practice, she offers a range of
cosmetic dermatology
treatments, designed to help patients look healthy, youthful and attractive. Dr. Alonso is a leading provider of injectable treatments, including
Coral Gables Restylane
, Botox,
Perlane
and more. She also offers acne treatment and laser procedures, including
laser hair removal
and laser skin resurfacing. To learn more about the procedures available at her practice, schedule a consultation today by calling 305-290-1865 or visiting
www.alonsoderm.com
.