Rejoice This Easter with the Franciscan Sisters Featured Bossa Nova Gospel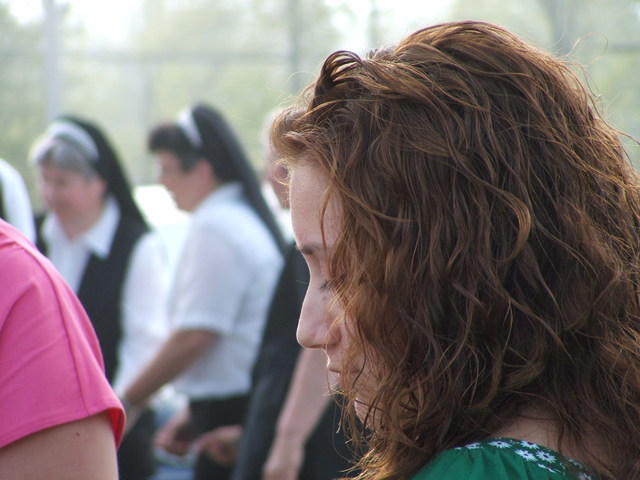 The songs of Brazilian composer Marco Esch are featured for Easter, April and World Youth Day beginning Easter Morning at the Franciscanized World, the vocation discernment site of the Franciscan Sisters of Christian Charity.
Bossa nova's gentle pulse and serene melodic flow evokes a tranquil spirituality. That is the intention of composer and singer Marco Esch's "Bossa E Paz" (Bossa and Peace)
Esch reflected his compositions "are songs of Bossa Nova (Brazilian Jazz), melodies inspired Tom Jobim, João Gilberto and Chico Buarque, but the lyrics are Christian, bringing peace, hope, joy and love of God."
To the uplifting melodic swells of 'Bossa E Paz" Esch asks "Who doesn't need peace? Who doesn't need love?" In his song "Lua" (Moon) he sings of "Hope and faith each new day reflect sunlight into the darkness… God's light and peace in those crying out."
Visit the Franciscanized World to listen and download
www.fscc-calledtobe.org
Established in 1869, the Franciscan Sisters of Christian Charity serve in Catholic Health Care, Education and Parish-Community Service. Mission locations extend from St. Theresa Parish in Hawaii to Greenwood, Mississippi; from the Diocese of Phoenix to Campus Ministry outreach in the Midwest to parochial schools in Wisconsin and Ohio.
The World needs you. God Calls You. We Invite You. Catholic vocations.
Email Franciscan Vocations